Whoopsiedoodle.  Sorry if you are seeing this for a second time, I accidentally pressed "publish" a day early.  I hate when I do that!  It's my New Year's resolution to do that less, I swear.  Anyway.  let's carry on with this week's rundown of some of my very favorite posts of
2012. I CANNOT WAIT to see what all you creative brains come up with in
2013!
In OCTOBER, I loved how Vel from Buhay at Bahay turned a cluttered office wall into a wall of wow.  I'm inspired to try that 'painting the back of the bookshelves' trick myself.  Perhaps we'll see that actually come to pass in the new year?!
Original post: The Shelf Help Section.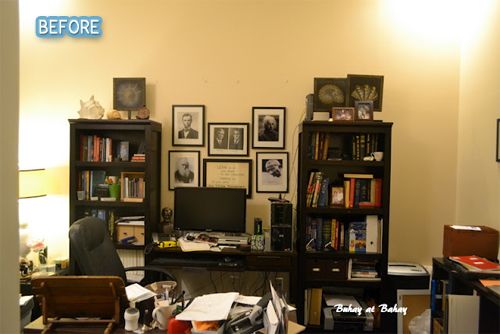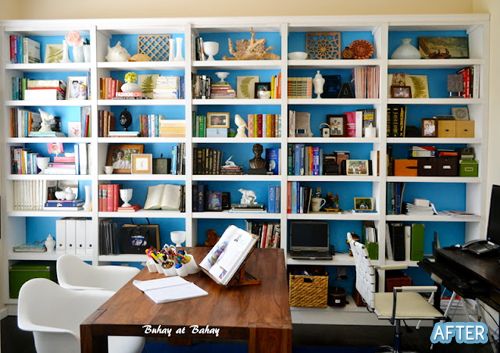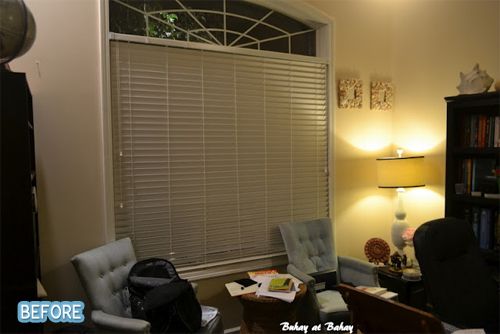 NOVEMBER brought us this magical pair of chairs from Jennifer from Dimples And Tangles. Business in the front, party in the back, and unforgettable all around.
Original post: Will she ever stop? Yo, I don't know!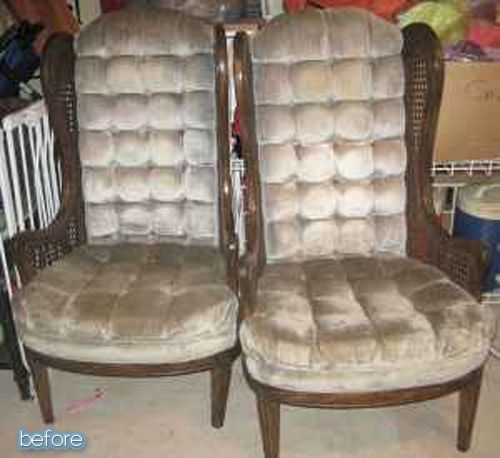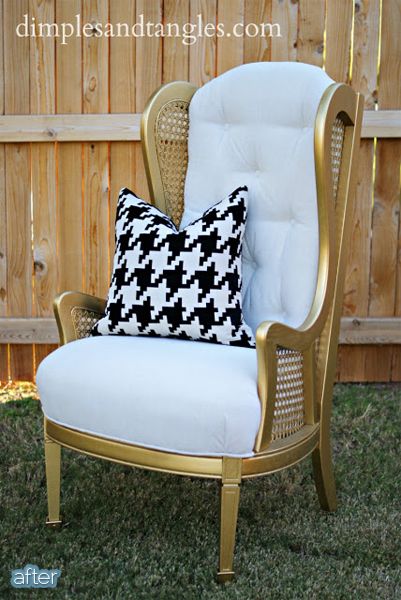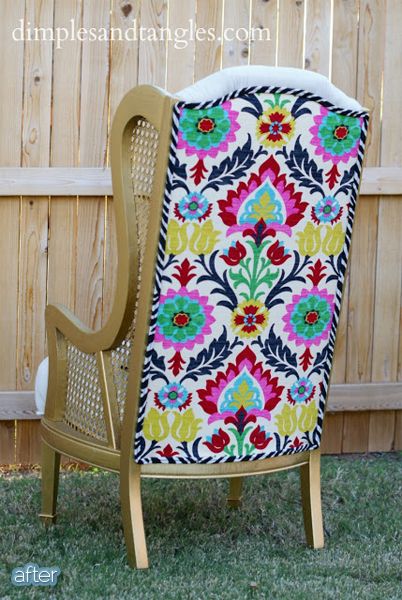 DECEMBER, why it seems like only yesterday.  I had to include this robot dresser from Sarah at Funcycled, which is so cute I can hardly stand it, and this map makeover dresser from Better After reader Margaret.  It also spurred one of my most frequently asked questions: "Hey Lindsey, where can I find a map like that?"  I'm happy to report that Margaret found it at Barnes and Noble for $5.
Original post: Dresser Refresher.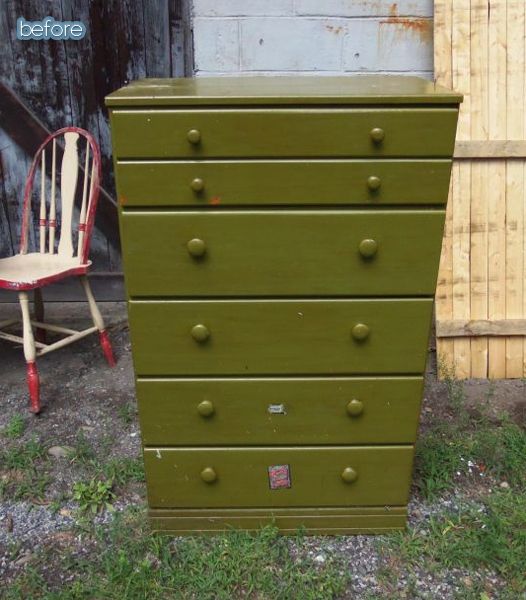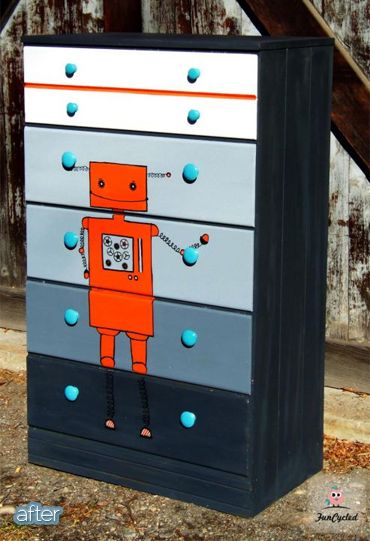 From Better After reader Margaret.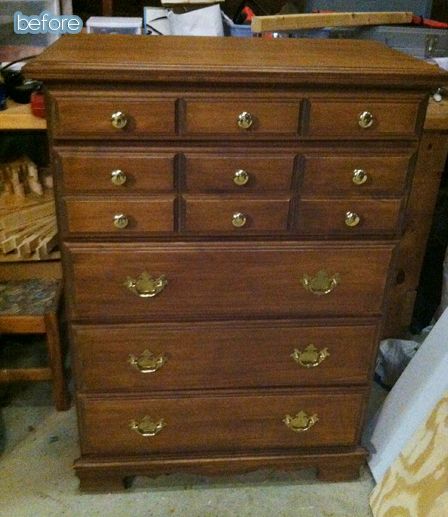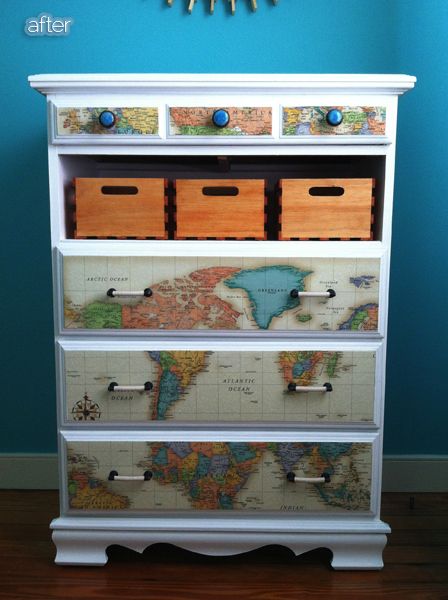 I hope you enjoyed this little round-up. I am so, so excited to see what 2013 will bring.  Happy New Year, and thank you as always from the bottom of my little old heart for reading, commenting, encouraging, and sharing with me.
See the rest of the Best of 2012 posts HERE, HERE, and HERE.