This is a Sponsored post written by me on behalf of Honeywell International Inc.. All opinions are 100% mine.
Santa (aka my sweet mother) was good to me this year (technically last year) and delivered the one thing my little heart desired most of all: a robot vacuum. Sure, most people probably prefer jewelry, or clothes or whatever, but not me. I just want robots.
Robots to clean my dishes, robots to wash and dry my clothes, robots to turn my bread into toast, and robots to vacuum the floor.  Most people probably just call these things 'appliances,' but not me. Robots are the future!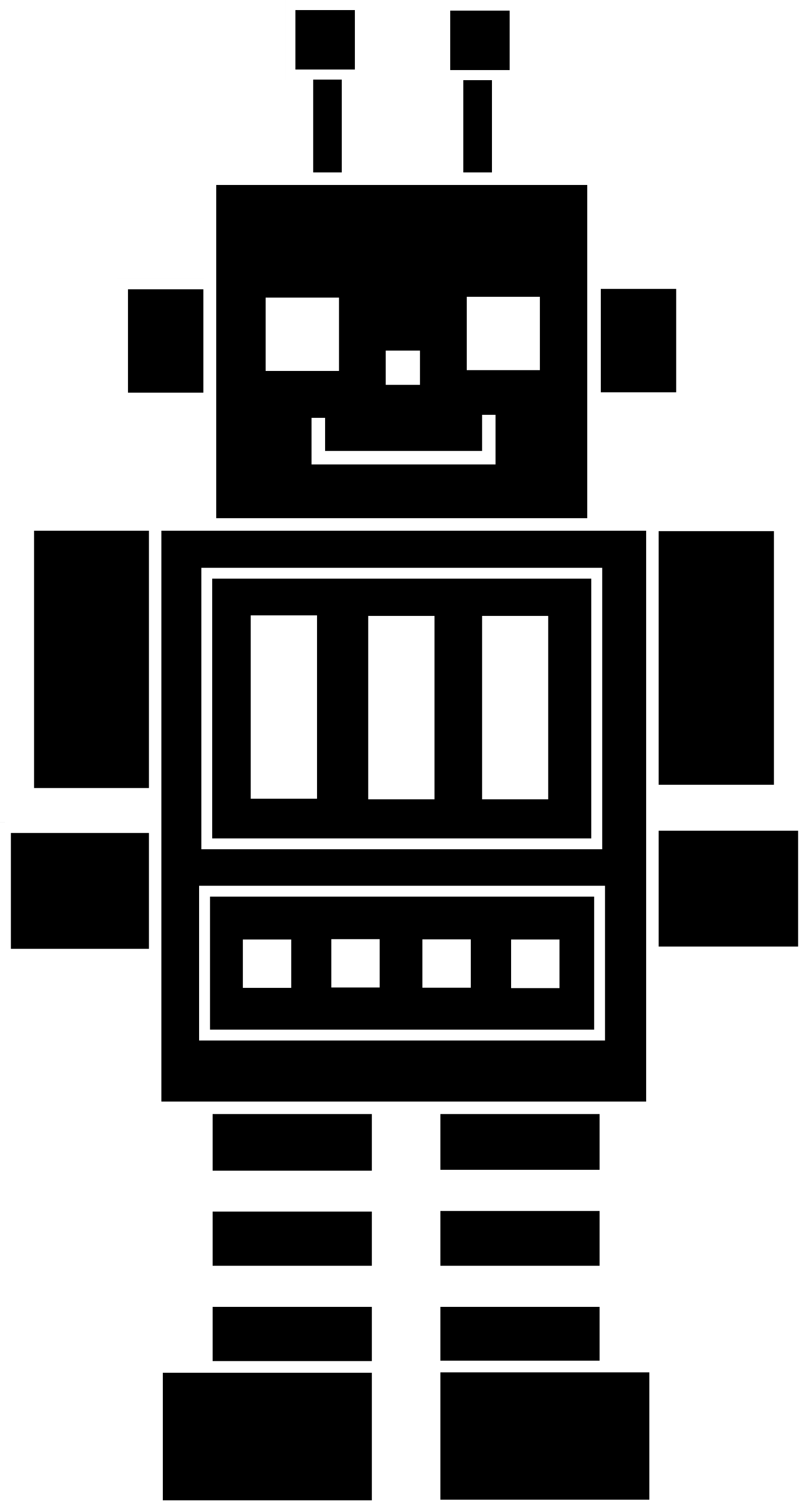 And thanks to Honeywell, I was recently able to add another member to my growing home-robot army: the Honeywell Wi-Fi Smart Thermostat with Voice Control.
This isn't your ordinary thermostat, sir.  Let's break it down:
Wi-Fi – It connects to the internet, so you can control your home's temperature from anywhere, at anytime!  I am so lazy efficient, I actually used the free app on my phone to turn it down a few degrees while I was sitting in the same room.
Smart Thermostat – This feature means it can literally 'learn' your preferred heating and cooling cycle times, delivering the right temperature, right when you want it.
With Voice Control –  Pre-program your voice commands, and you can tell it what to do from across the room, without getting off the couch or out of bed.  I tried it in a noisy room full of rambunctious kids, and it instantly obeyed. I expect nothing less from robots. My kids on the other hand …
I was unsure about installing a whole new thermostat, figuring it'd be some intense process, hammering a hole in the wall and doing some major rewiring or something scary.
I put it off for a long time, and then asked my husband to do it instead.  He went outside and shut off the fuse, then came inside and resumed watching football, and by the time the next commercial break rolled around, I had popped off the old thermostat, installed the new one myself and connected it to the internet. VERY simple.
The touchscreen can also be customized in varying colors to match your mood or your paint color, just another reason the Honeywell Wi-Fi Smart Thermostat with Voice Control was named Best New Product of 2013.
Now all I need is a conveyer belt robot that whisks me through my morning routine like George Jetson, and my life will be complete!
GIVEAWAY TIME!
Want to win a Honeywell Wi-Fi Smart Thermostat with Voice Control for your home or business?  Sure you do!
Simply leave a comment on this post, and boom!
You're entered.
That's it.
That's all.
Easy.
Giveaway ends one week from today, open to US residents 18 and older.  The thermostat is also available to purchase at Home Depot, Amazon.com and BestBuy.com, should you want to get your hands on one right away.
The Wi-Fi thermostat that listens, learns, saves. The Honeywell Wi-Fi Smart Thermostat with Voice Control.