Hey there!  I am sending you a few favorites from the archives for
the next few days, as I am away on a very last minute trip to LA. My
sister scored us tickets to this week's taping of So You Think You Can Dance, and I'm so excited I can barely breathe.  Follow our adventure on Instagram @betterafterlnz if you'd like!
Originally posted June 22, 2011
If you are one of those people who doesn't like the look of painted wood, then look away.  WAIT!  I take that back.  Don't look away, look long and hard at the following pieces from Melissa at Living Beautifully.  Then ask yourself if they aren't kinda really fantastic.  Especially with the silver and black and white accessories. I guarantee you will be forced to admit that it all is very chic. And if I am wrong, we will settle this argument with an arm wrestle.  And if I lose that, because I probably will, at least I can say that I tried my best to convert you to the Church of White Paint.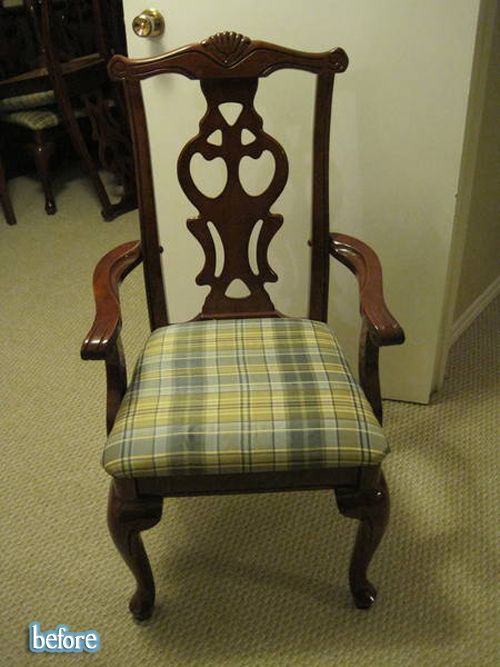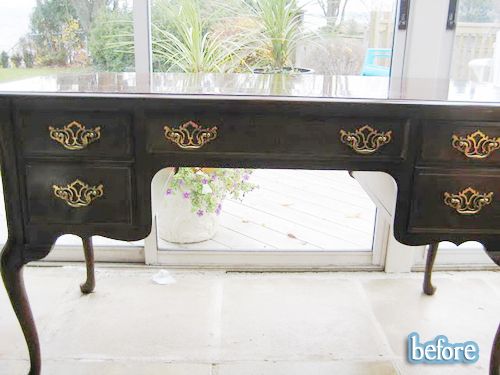 ---