So, it's only three days into December and I already feel like I got ran over by a reindeer. I think my stress stems from setting the tree up this weekend, which is such a debacle EVERY YEAR that I actually had nightmares about it beforehand. We have a saying at my house, "It's not Christmas 'til the tree falls down!" Well, consider it Christmas. It's finally up for good now (hopefully) and it actually looks pretty nice (see it on instagram @ betterafterlnz), and the left side of my face has almost stopped twitching. Success.

Please join me now in gazing at this beautiful sunroom makeover from Margaret at This Sold House. It's absolutely the most soothing sight I've seen in the last 72 hours.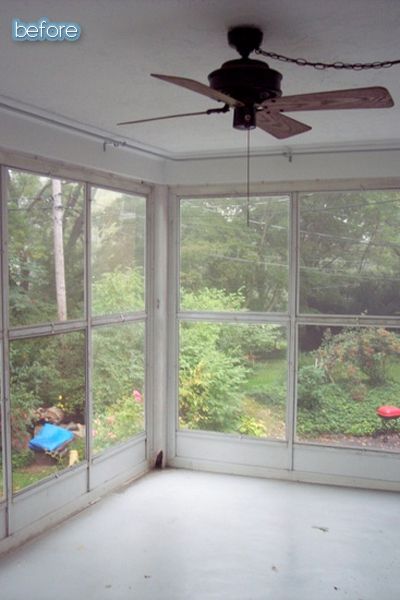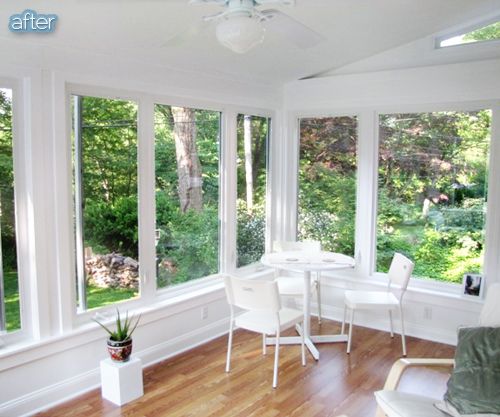 This post brought to you by:
DIY. Home Decor. Furniture Redo's. Ya know, crafts n' stuff!
Let's have some fun! NineRed.com
---