Hey friend!   I hope your holidays have been as magical as possible and that you are still recovering in a happy haze of eggnog and jammies.  I am taking a mini blog-break to spend some time with friends and family, but since you were kind enough to stop by, I didn't want to leave your eyeballs hanging.  Ew.  You know what I mean.  
So please enjoy this week's rundown of some of my very favorite posts of 2012.  I CANNOT WAIT to see what all you creative brains come up with in 2013!
JANUARY
brought us one of Better After's most frequently pinned posts on Pinterest: the bunk-bed wall from Nikki from
Grand Design Co
.  Six beds total!  She's a genius, but I already knew that.
Original post: Honey, I Bunked The Kids!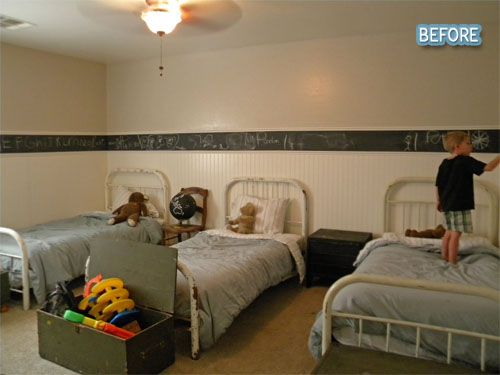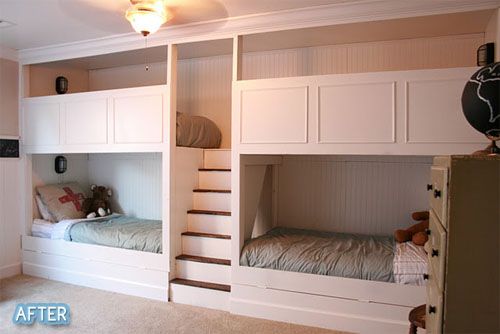 In
FEBUARY,
my favorite project had to be this bathroom makeover by Kristi from
Addicted 2 Decorating
. She designed it top-to-bottom for her mom's house, and you truly can see all the thought and effort and love that went into it.
MARCH
was a tough month to choose from, but I couldn't resist this little kid kitchen made from an old country hutch by Kate at 
Kate's Creative Space
.  Again, it's all the detail that makes it so special. It doesn't hurt that it's now a toy you'd gladly display in your home, rather than hide in a closet, which is where I keep my kid's florescent plastic kitchen monstrosity.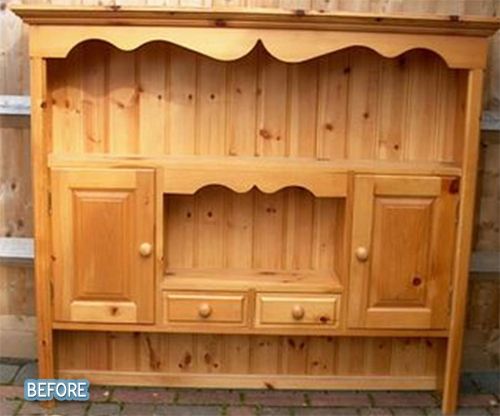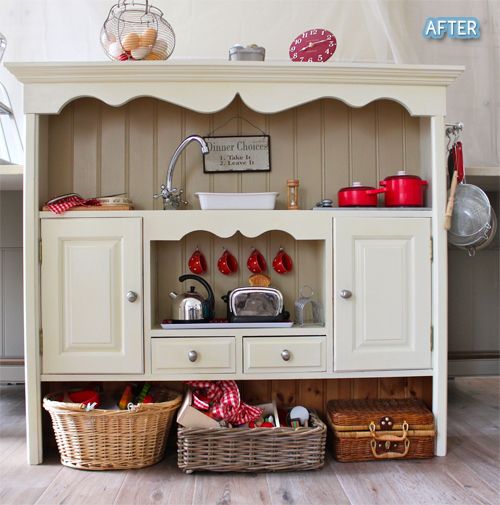 I'll see you tomorrow with more!