Please prepare to have your socks knocked off once again by Jennifer from Dimples And Tangles. Seriously, reach down and grab a hold of them tightly, daily and nightly, because they are going to fly across the room when you get a load of this chair makeover she recently completed.  I love the gold, I love the fabric, I love the houndstooth, I just love it all. Oh, to be so fearlessly bold!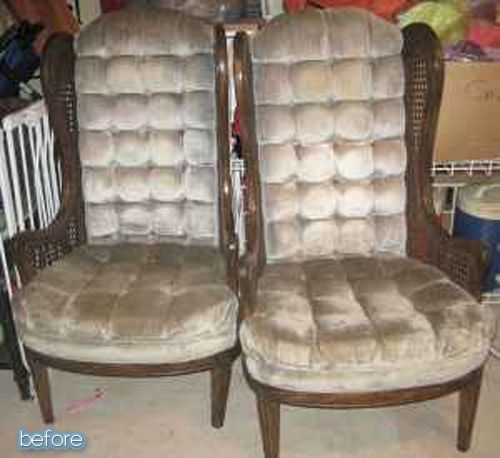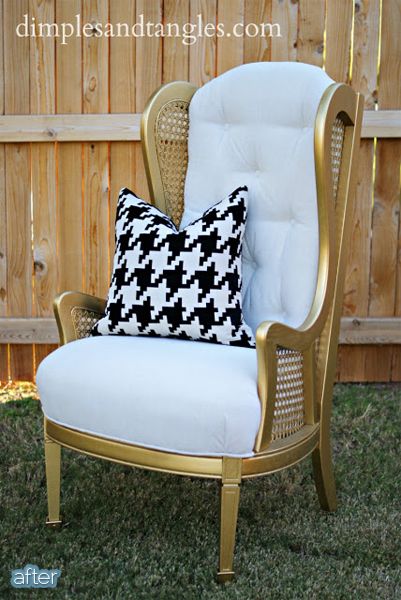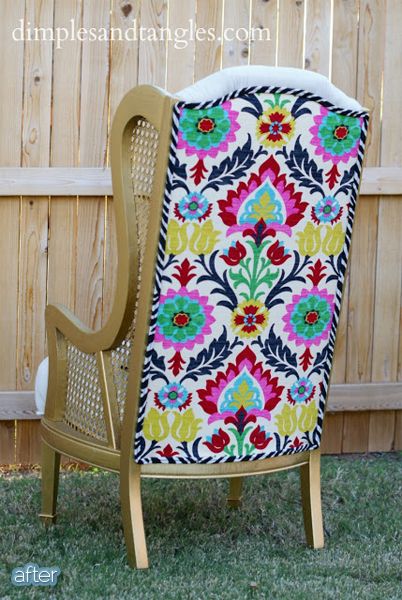 This post brought to you by Project Anthologies:

Sewing, Crafting, Creating!