Isn't it nice to know that our tastes can evolve over time?  I
cringe
when I look back at pictures of my first apartment and my 'decorating' choices, like, a dollar store poster tacked to the wall is super chic, right?  But it also helps me appreciate how far I've come.  And hopefully how much farther I have to go!  No one wants to be the blue-eyeshadow, pleated jeans lady of the decor world.
That's why I loved this guestroom makeover from Jae at Design OCD.  Check out how it has progressed over the years. From so-so, to simple, to sophisticatedly swanky!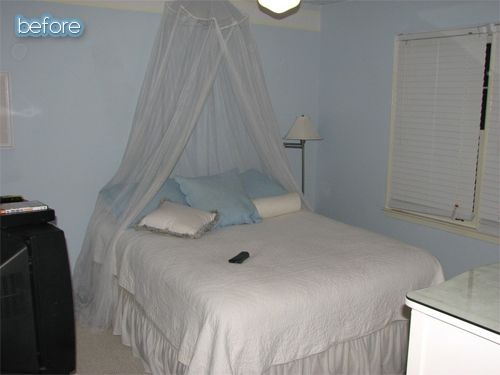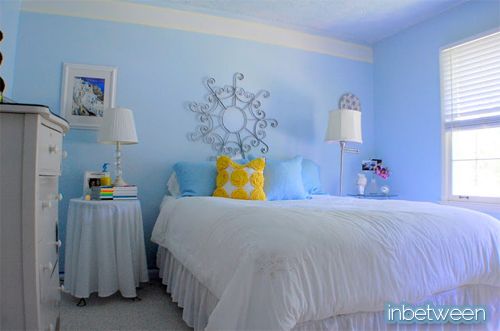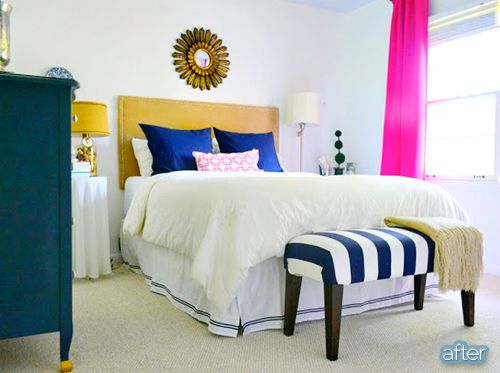 Sewing, Crafting, Creating!