I dedicate this post to my daughter Mia, who today informed me that the only colors she loves are pink and purple. "What about red?" I asked.
"No, I don't love red."
"What about green? Do you even like green a little bit?"
"No, I don't love green."
"What about blue?" I asked. "The sky is blue, and it's so pretty!"
"Oh!" she said, "I LOVE the sky! But I don't love blue."
So here is some girly glam goodness coming your way, first from Patricia and Andrea, the mother daughter duo at
Fiber and Fire
. I simply must have this settee in my dressing room. If I had a dressing room.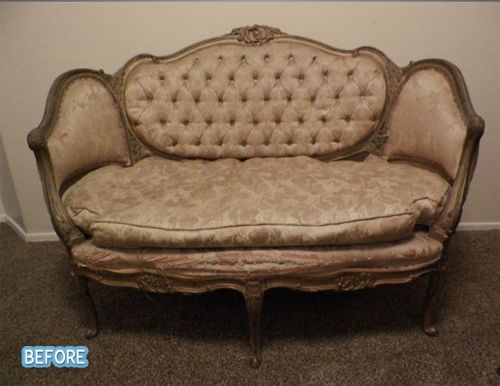 And how awesome would it look paired up with this zebra print chair from Larissa at
House On Harrison
? So awesome your eyes would melt, so I don't advise it.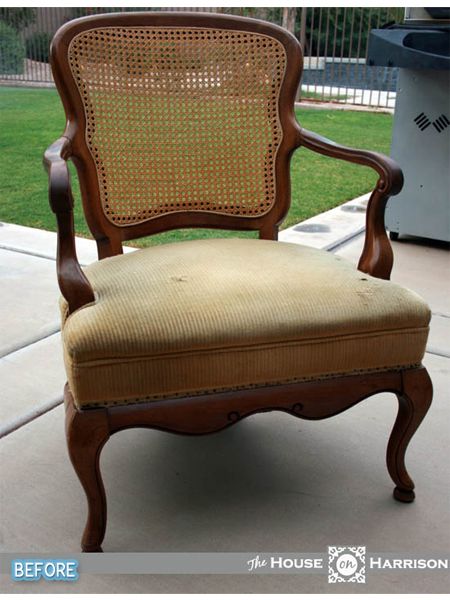 Thanks ladies!