Have you ever wanted to swing dramatically around on one of those rolling library ladders while acting out the opening song from Beauty and the Beast, but can't because you don't have a library and they frown on that at the public library?  Anyone?  Well, now you can reenact all the nerdy-girl fantasies you want in the privacy of your own pantry!  Just install a rolling ladder there, like Amy did from While Wearing Heels. 


"There must be more than this provincial liiiife, and who moved the sugaaar?"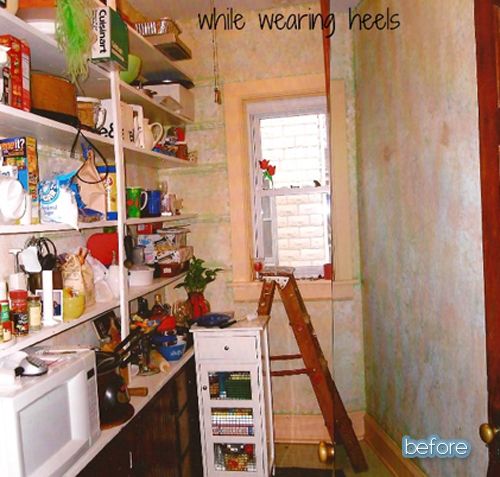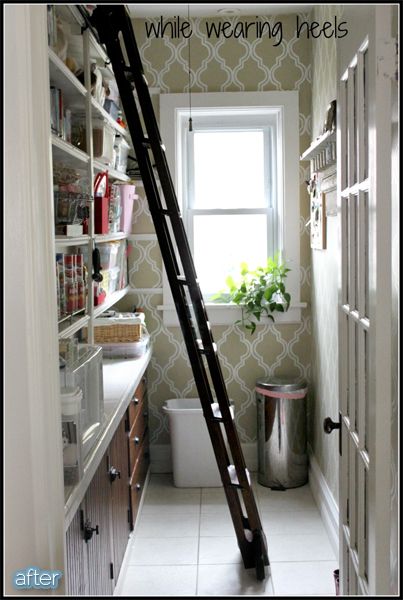 Sewing, Crafting, Creating!