Worried that big furniture will make your small room feel smaller?  Stop that.  You're being ridiculous.  Because how rad does this small room look now with great big bookcases that stretch dramatically from wall to wall?  Answer: really rad. 
And it doesn't hurt that Vel has a whole collection of interesting paraphernalia to accessorize with.  I mean, who hangs pictures of Abraham Lincoln, Albert Einstein, and Gandhi in their house?  Ridiculously rad people, that's who.  (Not sure who the other guy is, but my guesses are Billy Gibbons or Moses).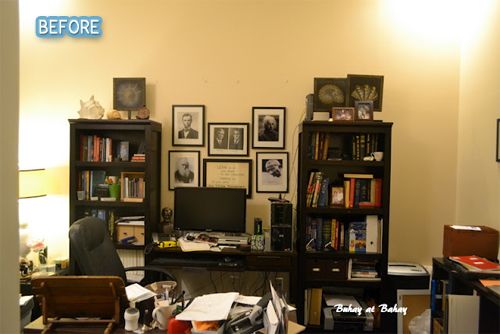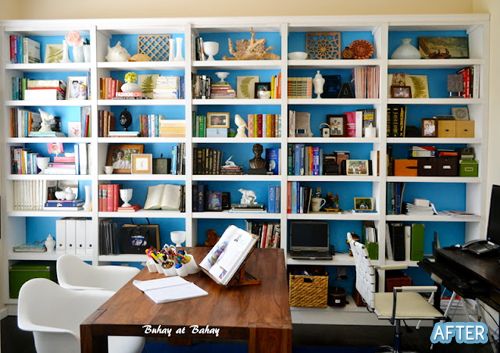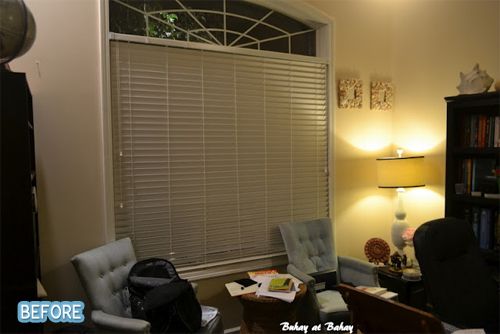 This post brought to you by:
DIY. Home Decor. Furniture Redo's. Ya know, crafts n' stuff!