Lance was getting married and wanted to do something extra special for his bride-to-be.  So he contacted frequent furniture rehabber Chrystal and shared his thoughts: a chippy, yellow piano to match the colors of the wedding.  Just the fact that he throws around the word 'chippy' is a sure sign that guy's a keeper.   This was actually his grandmothers piano, and he knew she would be thrilled to be part of the gift too.  The fabric on the seat even matched his tie.  Keeper!
Check out Chrystal's blog
The Shabbiest Chick
to see more of this too-cute-to-frickin-handle story.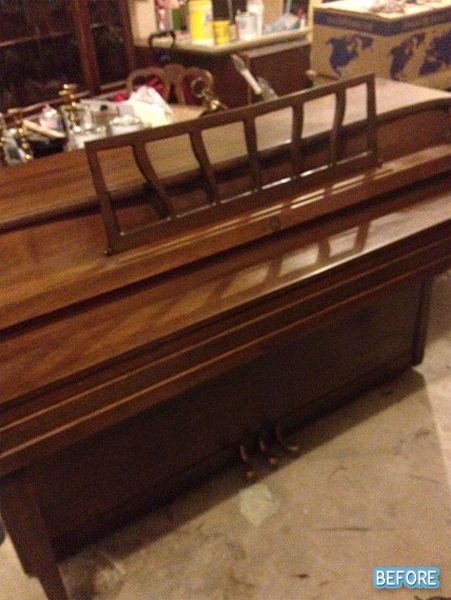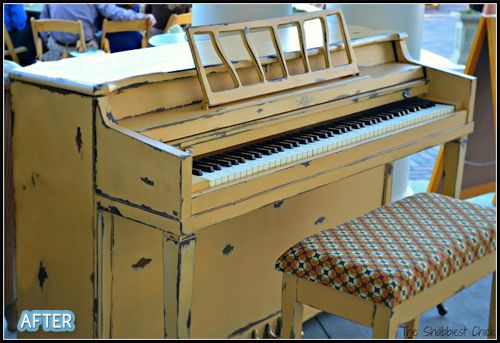 This post brought to you by: