If you can't go another minute without seeing some green dresser makeovers, than today is your lucky day.  Green is a lucky color, yes?  Green used to be my favorite color, back when I was a young lass and dreamed of someday owning the coolest car that could possibly ever exist in the universe:
A hunter green Ford Explorer.  
Dream big, kids.
Anyway, enough about me and my sheltered little past.    Here is a mini-round up of some great green makeovers for you.
This one comes from Kaeli at
Fancy That Furniture.
  My daughter was sitting on my lap when I scrolled through the pictures and said "Oooooh, pretty," when she saw the after.  And you know little kids.  They don't lie.
Cathy had to contend with a strange surface glued to the top of this dresser. Some sort of dinosaur-egg fossil laminate countertop thing. You know that thing?  It was all the rage way back in
never
.  Now it's less Jurassic and more fantastic!  See more on her blog 
All of Me … So Far
.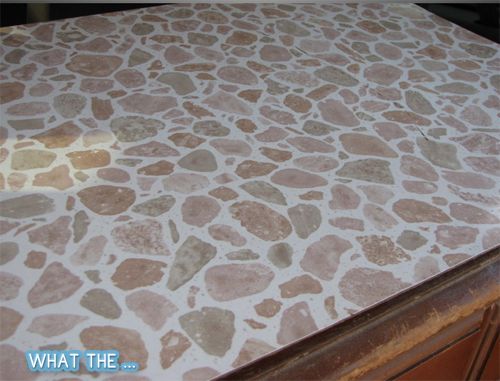 Ashley was dying to try out some stencil magic on this old dresser, and opted to do just the drawer fronts.  A coat of stain over the whole thing sealed the deal, and it's looking, as my daughter would say, pretty.  (Kids. They may speak the truth, but they sure are no help in the synonym department).