If you are feeling the need to feed your wild side, look no further! Today's dresser makeovers were inspired by the predators of the animal kingdom.  Like this ferocious owl dresser from Jennie at
The Rosier Rundown
.  Isn't he terrifying?  He could kill you … with cuteness!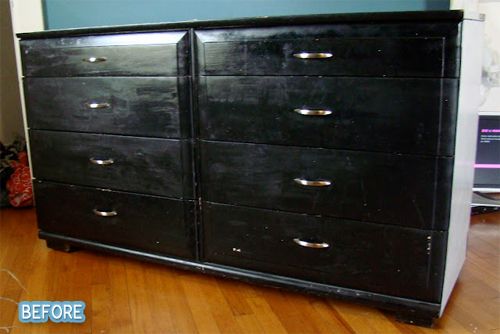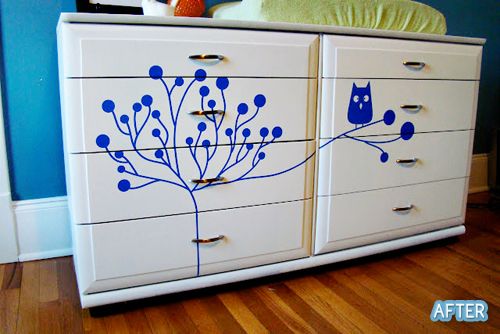 And I wouldn't want to run into Marian's new dresser in a murky swamp, I'll tell you that much. This might be the first time I've seen an alligator-themed makeover, but I sure hope it's not the last.  I'm a fan.  From a safe distance.  Check it out on her blog
Savvy Salvage
.
This post brought to you by:
See which of their four lines is right for you.