Hoo boy, I am excited to announce the 
UGLY LAMP CONTEST 2012
is about to be underway!
I've already received a few submissions and am fearfully awaiting more.
Who will emerge victorious this year?  Can your lamp out-ugly our previous winners:
Transgendered Alien Matador???
Or Broken Leg Lamp???
Good luck.  You'll need it.
Deadline to submit your ugly lamp is August 10th!   To enter, simply send your ugly lamp picture to me at BetterAfter@live.com, subject line: Ugly Lamp Contest.
You don't have to actually OWN the lamp yourself, but it does need to be your original picture.  No just googling "ugly lamps."
And of course, there will be an awesome prize for the winner!
See past year's shenanigans HERE and HERE.
(Previously, some people have mistakenly thought that their ugly lamp needs to be made over into a nice lamp to enter the contest.  This is not so.  I'm just want your pure, unfiltered, 100% ugly lamp, nothing more.)
Can't freaking wait!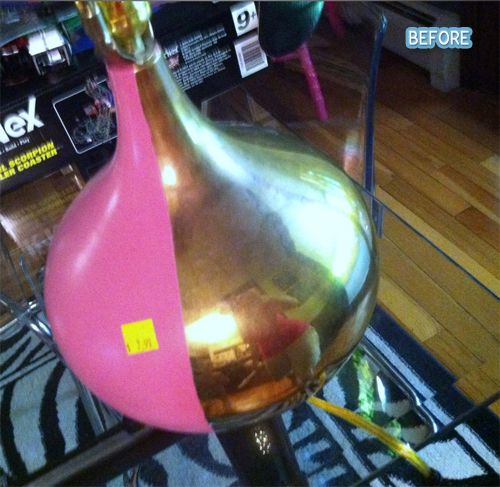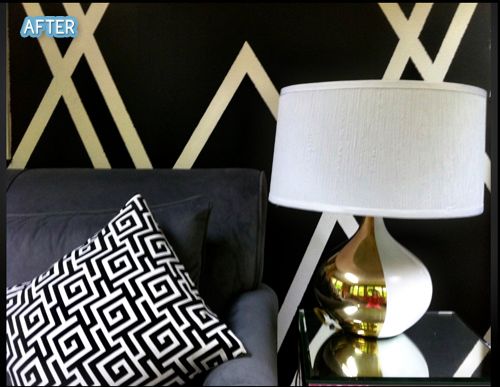 sponsored by: