Happy 4th of July!  I hope you are enjoying yourself and your freedoms. And I also hope you will enjoy these fabulous independence inspired makeovers!
First, a Pottery Barn beadboard flag knock-off from Korrie at
Red Hen Home
.  (I'm seriously doing this next year).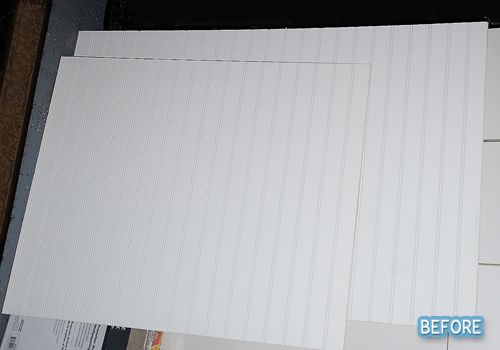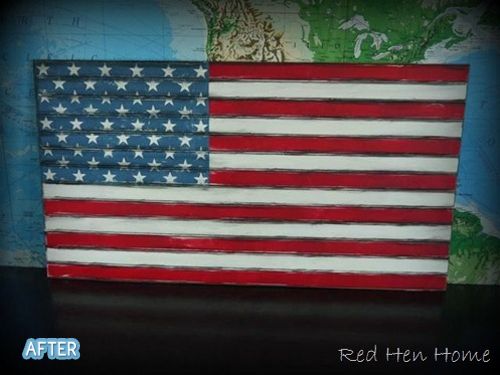 Next, take a trip to the dollar store, spend five whole bucks, bust out the glue, and you too can have yourself a patriotic platter like Kayla from
Furniture Remix
.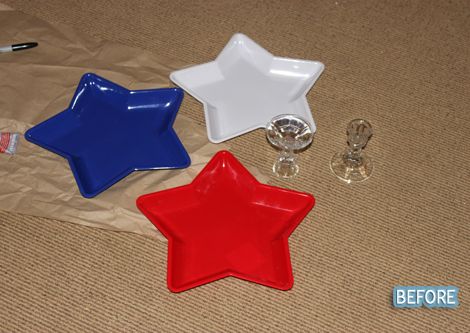 Or give an abandoned coffee table some American pride and set it free from thy tyranny of ugly irrelevance!  Also from Kayla, see it HERE.
And check out this homage to Betsy Ross and the original American flag from Sharla at 
The House at Bluebird Lane
.  You know, I really do think this flag is pretty darn cool.  Move over Union Jack trend!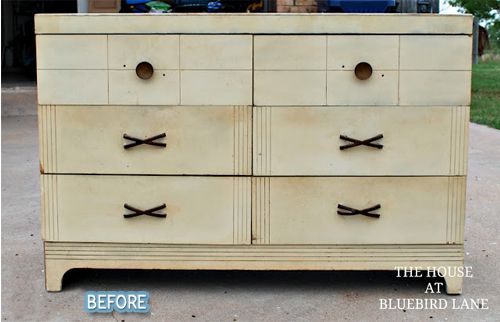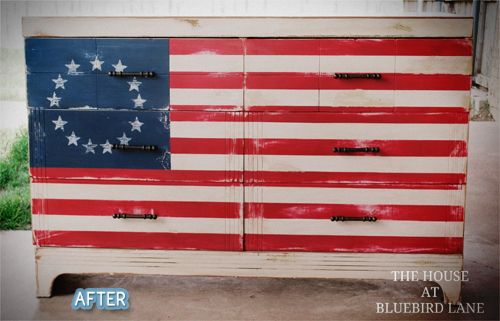 This post brought to you by: