(now closed)
I'm a huge fan of online shopping for many reasons.  One: you can do it from the comfort of your own home, any time of day or night while eating a bowl of cereal and paying your kids to rub your feet.  Try doing that at the mall.
Two: You could either go to the mall and search for hours and find maybe a couple cute dresses that probably aren't even in stock in your size, OR, clickity-click right over to my favorite online shopping destination,
Shabby Apple
, and be confronted with such an expansive panorama of adorable dresses and accessories that you may never go to the mall again.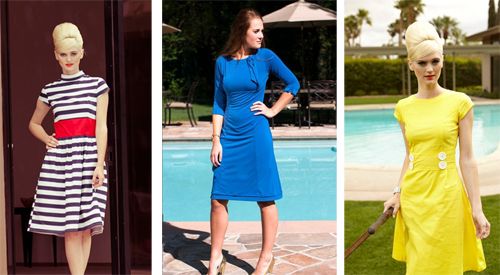 Sorry, mall.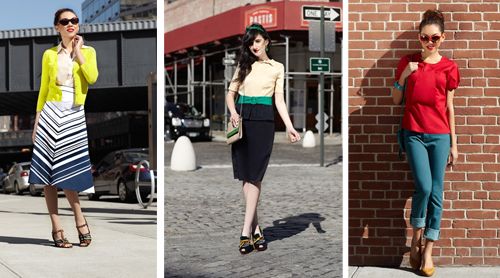 Shabby Apple
offers literally HUNDREDS of dresses, tops, skirts, accessories and shoes. Well, I don't know actually, I didn't count, but there are SO many.  All fantastic.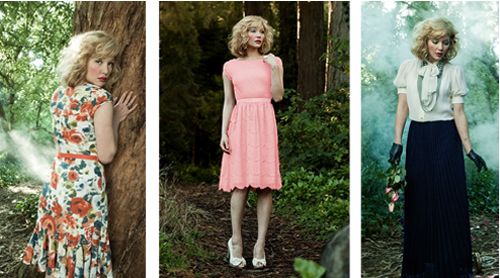 All of the items seen here are just a few of my favorites from their newest collections,  

SO! Want to get in on some sweet
Shabby Apple
action of your own?  Enter to win a $100 Giftcard to
Shabby Apple
right now!  Entering is easy!  The hardest part is making up your mind…
Random winner will be selected Monday, June 25. Giveaway open to US mailing addresses only.  Good luck, I hope you win!