You guys, I've been converted!  Holy hallelujah, I'm born again!  You are looking at a card-carrying, confirmed member of the church of yellow.  Remember way back when, about a year ago or so, when I was all like "Yellow, ew!"  I've changed my ways.  I've seen the light.  And the light is yellow.
And now I can say that yellow is my favey crockett, and I owe most all of it to Sarah and her sweet makeovers.  Check them out!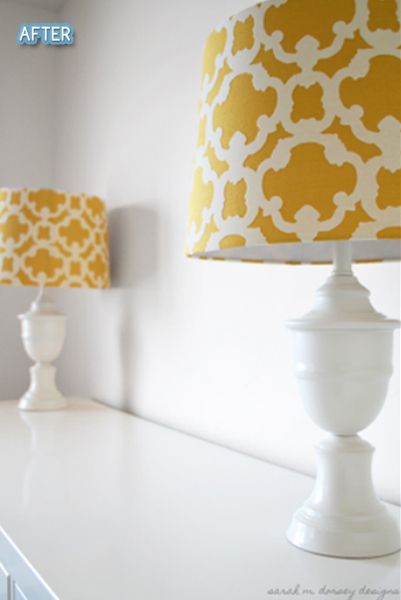 Nightstand: Ok, technically NOT yellow, but working perfectly with all those yellow accents in the room.  Hi again lamps!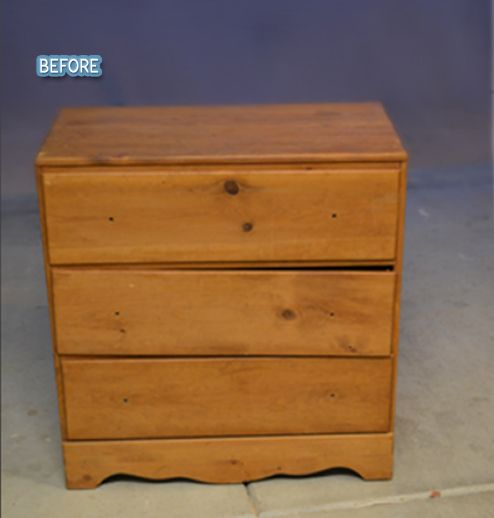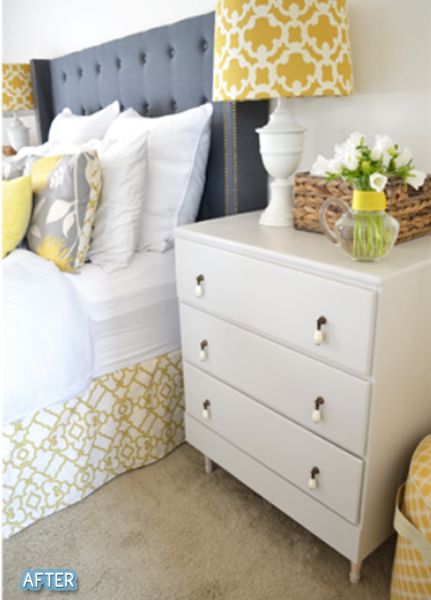 Console table: Genius. She sawed it in half and painted it … you guessed it.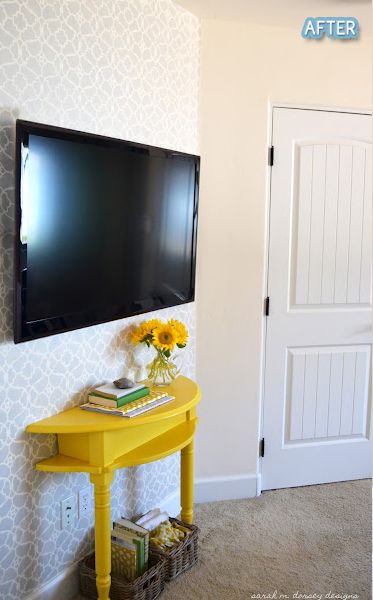 Oh, but wait!  What if you aren't a huge fan of yellow (weirdo) or just want to know what happened to the other half of the table?  Don't you worry.  Check this out:
Aqua ombre, hombre. And what a perfect way to add some a table space and accessories to that narrow ledge. (Not to mention getting two tables for the price of one). Pretty sure Sarah is a genius. See more from her on her blog
Sarah M. Dorsey Designs.
sponsored by: