So, have you tried it yet? You should do it.  EVERYONE is doing it.  All the cool kids do it. C'mon, try it, just once.  I guarantee you'll get hooked! Just give in to the urge to redo a thrift-store lamp already!  Look at all the fun you're missing!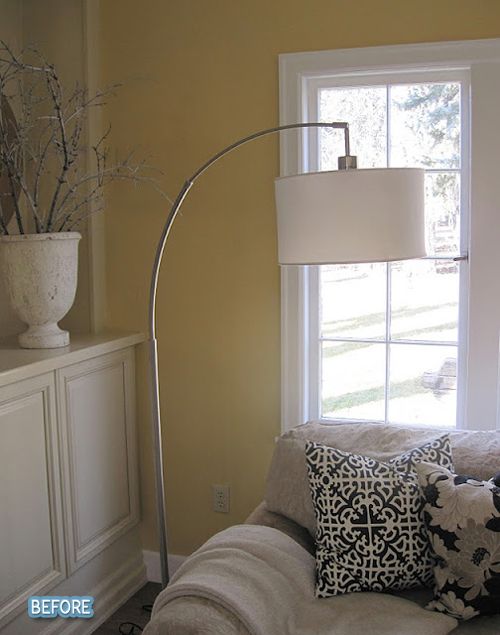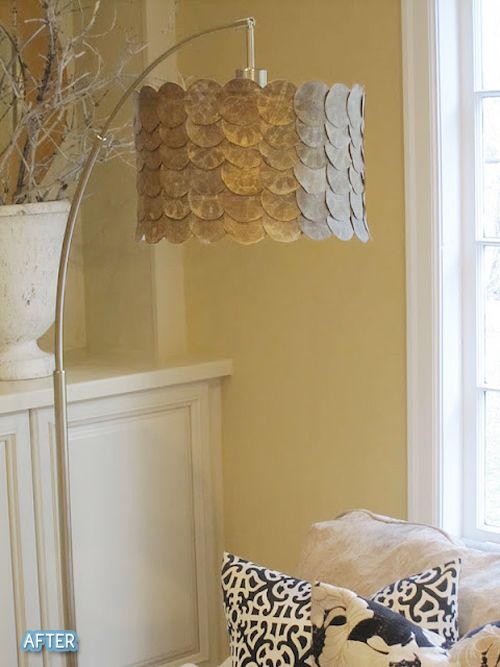 This post sponsored by:
Now available in olive green!
  Use code BETTERAFTER for 20% off at checkout!
---