Amie had decided she was done with America.  Done.  Over it.  Sick of all that freedom and democracy.  Oh, wait, my mistake.  She was actually done with
Americana.
  As in her rustic American-themed decor that had long since worn out its welcome.  So she started a revolution!  She grabbed some paint and liberated herself from the oppression of her outdated wallpaper border.  She declared freedom from her starred and striped tchotkes. She resisted the tyrannical rule of her outdated cabinets and fixtures and started over in a new world full of fresh white paint and happy red accessories, and is loving every minute of it!  Lots more to see on her blog
Life with the Boys.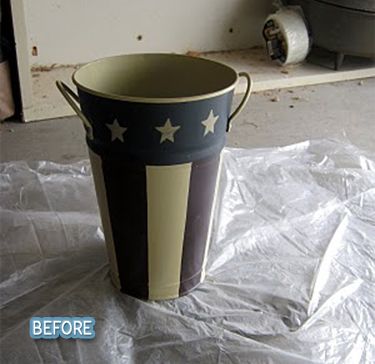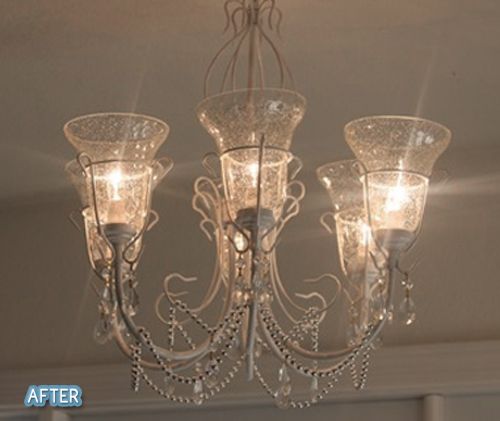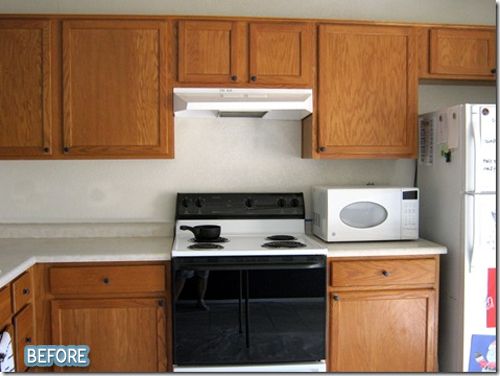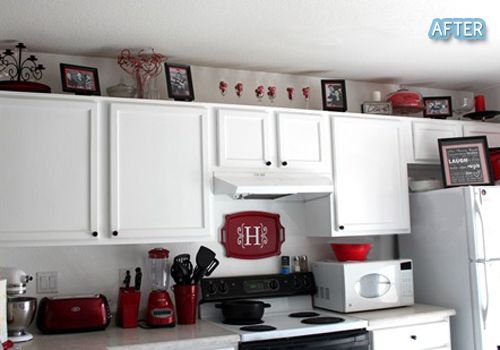 This post sponsored by:
Now available in olive green!
  Use code BETTERAFTER for 20% off at checkout!