I often worry about myself and my love affair with the color gray.  My clothes are gray, my walls are gray, my hair is gray.  Ok, not yet, but it could happen.  But I wouldn't be opposed to gray hair. Only if it was that shocking silver bright gray though, not like, that old-mop-water gray.  I obviously think about this a lot.  That worries me too.  Let's change the subject.  But let's still talk about gray.  It's my favorite.  Here are some gray-lovin' makeovers sent straight from Audra to you!  She vastly improved their station in life, from thrift-store fodder to heirloom worthy!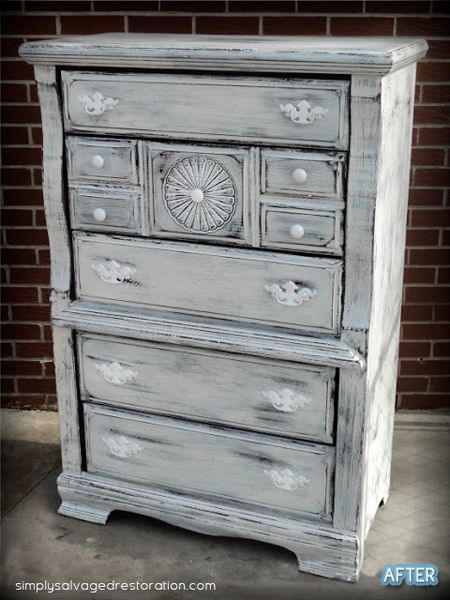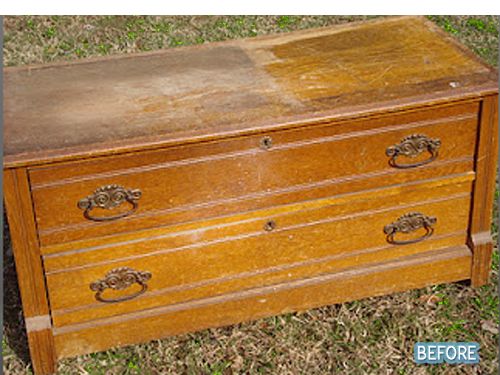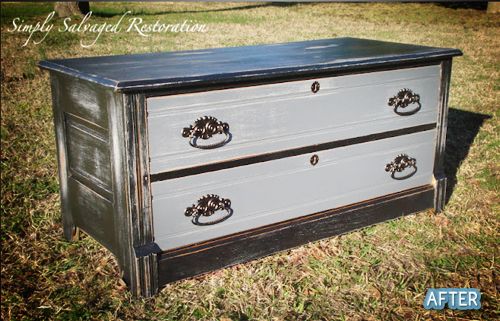 This post sponsored by:
Now available in olive green!
  Use code BETTERAFTER for 20% off at checkout!