St. Patrick's day is a holiday I don't quite know what to do with, because I am not Irish, nor do I drink, nor do I feel like spending an hour and a half making rainbow colored pancakes like all those super-moms on Pinterest.  But I can wear green, if I happen to remember!  And I can also share some green makeovers with you today!  Huzzah!  (Is that an Irish phrase?  Not sure.  They always say it at the Renaissance Festival though, so … close enough?)  Blarney!  I don't know.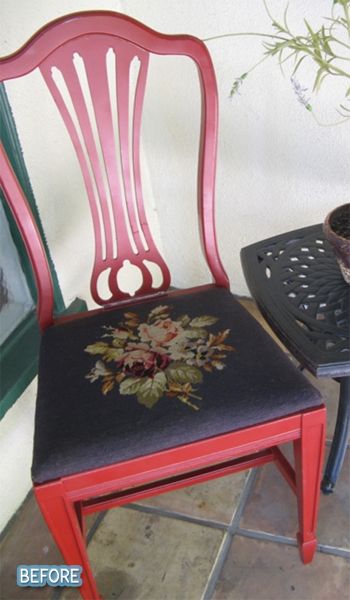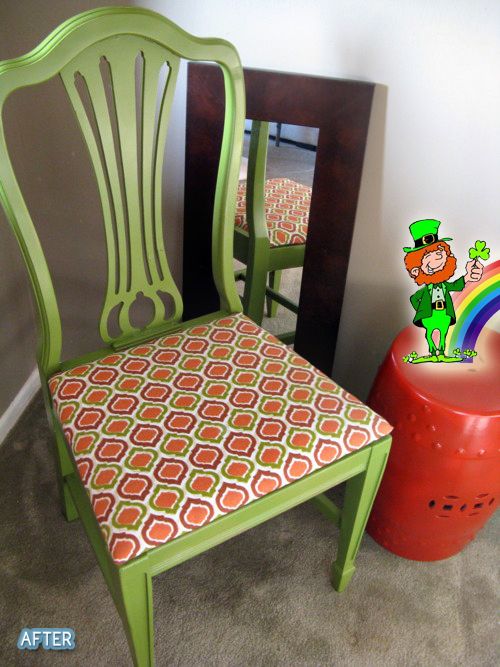 Holy Shamrocks!  A leprechaun!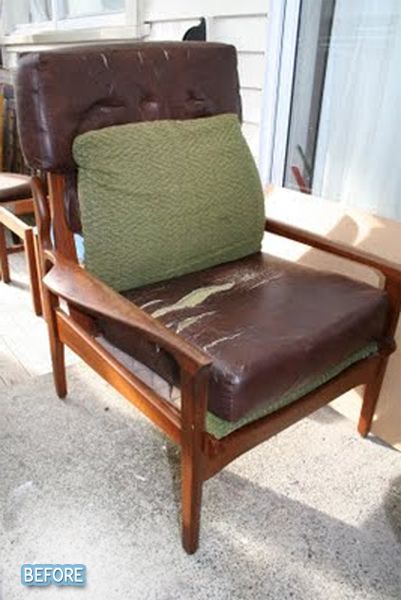 But sometimes green is a bad thing.  Sometimes you need to de-green.  Antonia to the rescue again!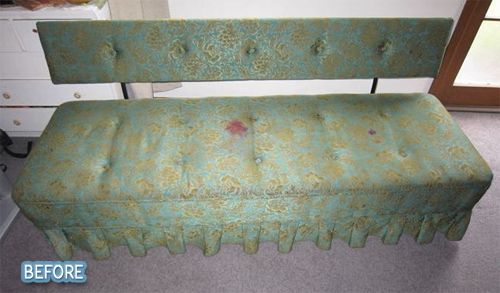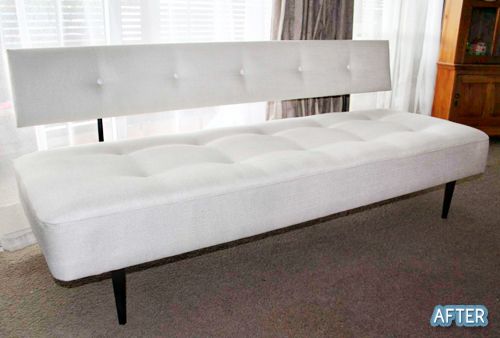 ---