The most incredible thing about this transformation is not the actual transformation, although, it's pretty fantastic, wouldn't you say?  I would.  Love the toile fabric, it almost looks like sassy black lace behind the lattices!  Anyway, I'll get to my point.  The most incredible thing about this transformation is …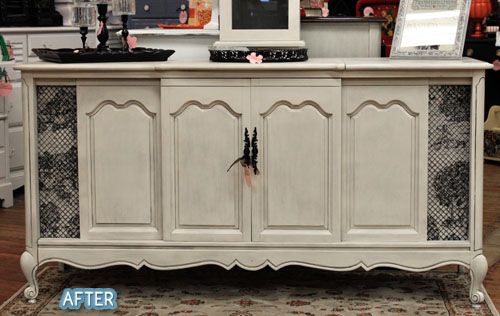 … that Sunday from
A Sunday Afternoon
found this glorious little buffet for FREE on craigslist! 
FREE!  That makes my eyes burn with white hot fury.  WHY!?  Why is our
"free" section of Phoenix's craigslist so impossibly LAME!?  This would never happen here. Ever.  Don't believe me?  Well guess what pardner?  I have proof.  Here is a small sampling of what you can expect to find for free on any given day here in Phoenix: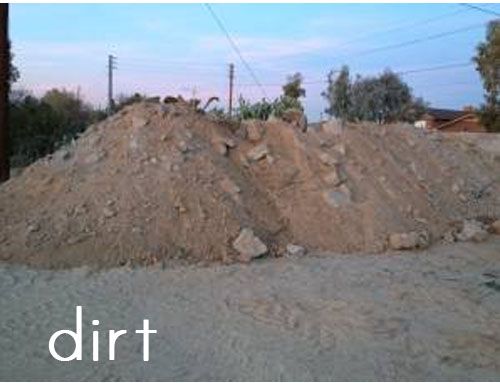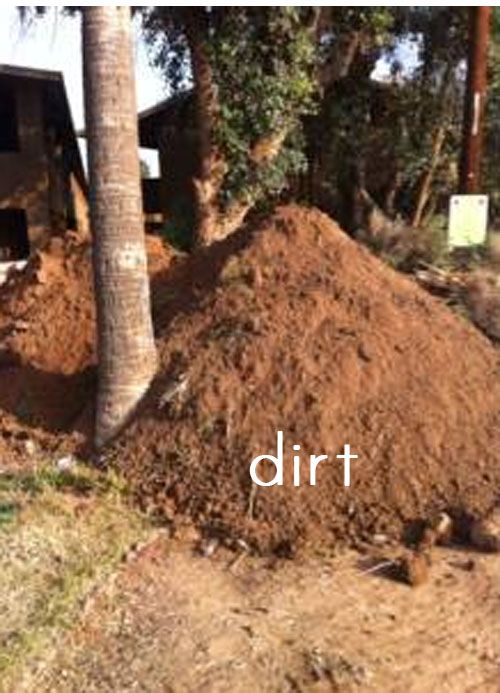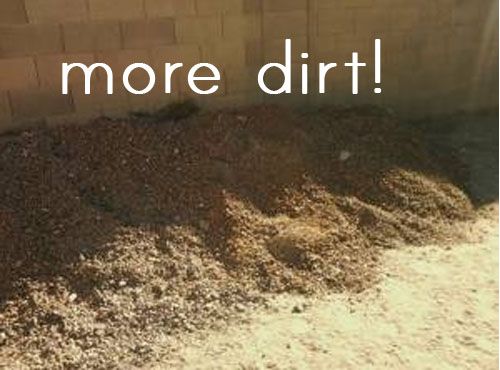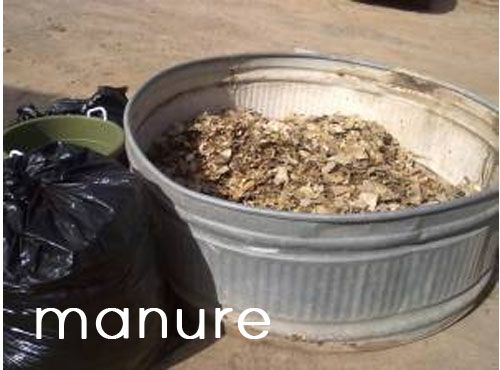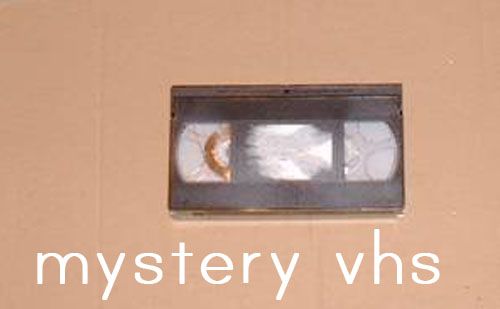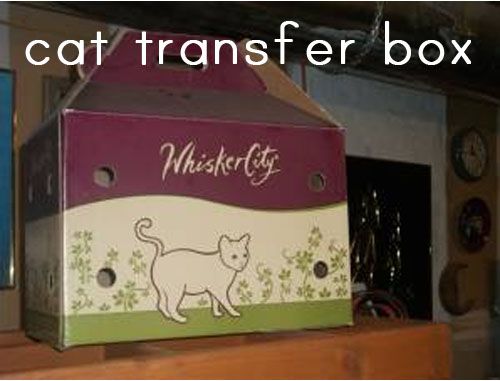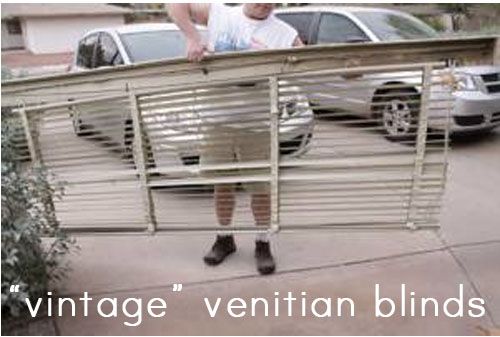 Seething with jealousy yet?  I know I shouldn't expect much from the 'free' section, but c'mon.  It should just be called the "I'm too cheap to hire someone to haul my crap away" section. Who do you really expect to come driving across town to pick up your old VHS? Or go to all that work to dig out your dying landscaping under the pretense of scoring a 'free' cactus?  Only the type of people you don't want knowing your address.