(now closed)
Hey there!  I hope you won't mind a couple of giveaways back-to-back as I take a little time off to celebrate the holidays!  And I really don't think you'll mind this one, because it's a FREAKING FREE CAMEO!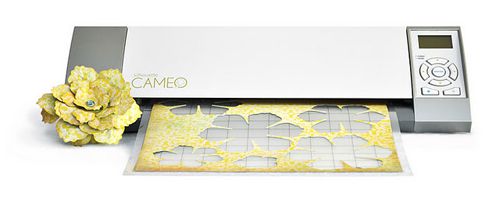 That's right, you could win a Silhouette CAMEO, which in my humble opinion, is the best cutting and craft machine on planet Earth, hands down.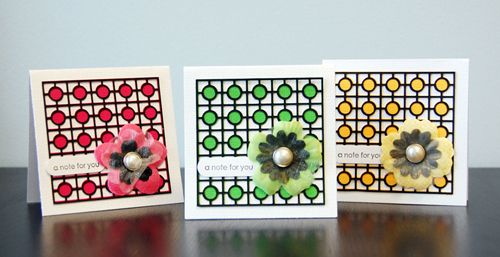 If you are still wondering what the heck this CAMEO contraption is all about, let me tell you!  It's an electronic cutting tool that works like a printer, only instead of printing, it cuts!  Paper, fabric, vinyl and more, the CAMEO can cut almost any design you can dream up or download.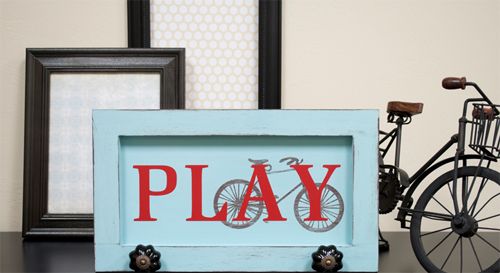 You never need to buy any extra shape cartridges or fonts. Instead, you plug it directly into your computer, and you can use any and every font you already have!

Plus the online store offers a library of thousands of downloadable shapes that you can download for super cheap, like 99 cents each.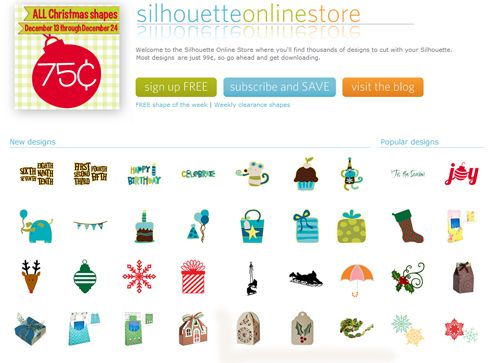 You could be crafting up a storm with your new CAMEO before you know it!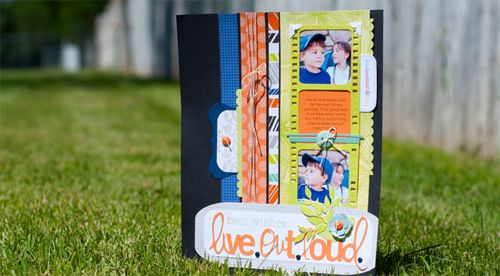 THREE CHANCES TO WIN!
Entering is easy!
To enter once: "like" Silhouette on Facebook

  For another entry: follow Silhouette on Pinterest
 (leave separate comments here letting me know you did so!)
For another entry: share the giveaway on your blog, facebook, twitter, what have you!
(leave another comment here!)
(and don't forget to leave your email address!)

Fine print:
Open to U.S. residents only (boo!)
If you have some Christmas money burning a hole in your pocket, use the promo code AFTER to get a Silhouette CAMEO and a Fabric Ink Starter Kit for $299 right now!


 If you already have a Silhouette CAMEO any and all fabric ink kits and supplies will be 20% off with the promo code AFTER.
If you are planning to use the promo code, just add the Silhouette
CAMEO and a Fabric Ink Starter Kit to your cart (separately) and then
enter the promo code http://silhouetteamerica.com
***
Good luck, I hope you win!
Winner randomly selected Jan. 3rd.