At first glance, it would appear that this chair has been heavily peed upon.  But upon second glance, I spy a stain somewhat in the shape of Louisiana, which leads me to believe that it isn't really pee, because that is not humanly possible.  Or should I say pissable?
(Snort!  Sorry mom.)
Anyway, just forget all about the past and look instead to the glorious present, where this chair is not even a shade of its former self.  It's beautiful and quirky and best of all, clean!  From Kayla at
Confessions of a DIY-aholic.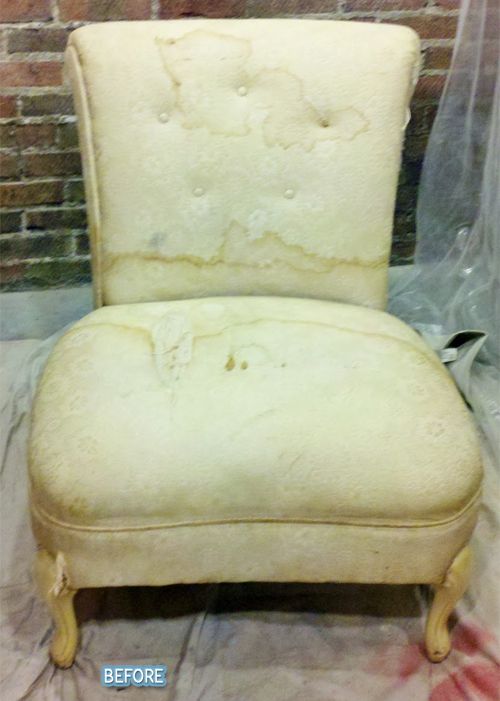 ___________________
Sponsored by: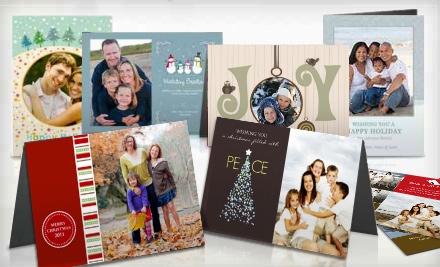 Customized Holiday Cards DEAL from Picaboo! It's the perfect time to order!
For $25, you get $75 worth of holiday cards — For $40, you get $100 worth of holiday cards — For $50, you get $120 worth of holiday cards!