(giveaway now closed)
Hey there!  I hope you are in the mood for a super cool giveaway!   This one comes from
Saffron Marigold
, and they make the most beautiful linens and bedding.

And when I say 'make' that's exactly what I mean, because Saffron Marigold takes great pride in the fact that absolutely all of their products are hand-crafted!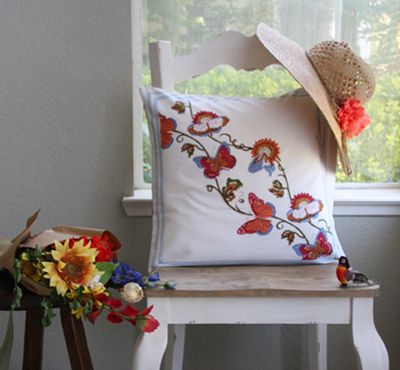 They use a traditional block printing method that produces rich,
vivid colors, and they only use vegetable dyes or non-toxic eco-friendly
dyes, as well as superior grade 100% cotton.  Comfy AND good for the earth!
Saffron Marigold has an extensive line of products, from bedspreads to curtains to table linens.  Chances are if you see a pattern you like, you can find it on any other product they offer too.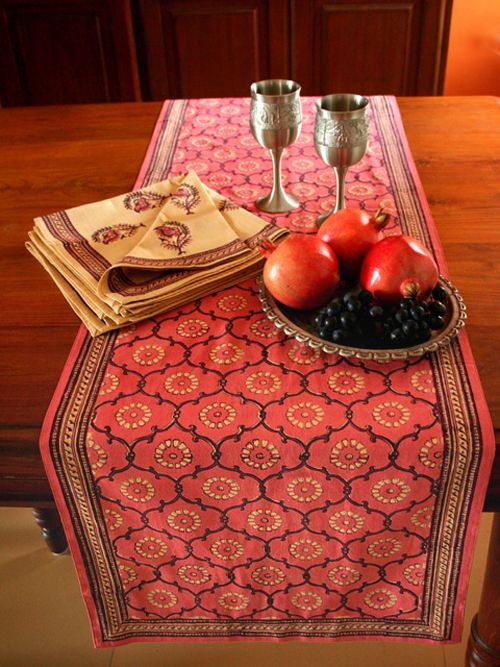 I'm digging peacock feathers lately, why is that?  So cool.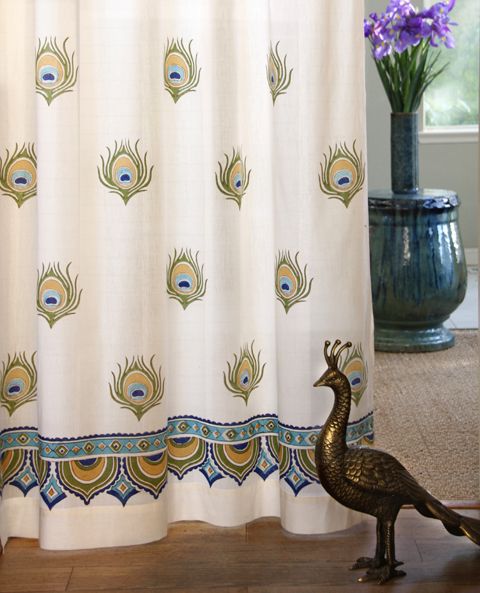 I also realllllly love this Navajo-inspired runner, and not just because I read somewhere that "Neo-Navajo" is like, the newest style craze.
Saffron Marigold is generously offering Better After readers the chance to win YOUR CHOICE of:
(size 70×90)
(size 18×90)
(size 17×17)
Click on the links above and it will take you directly to ALL the different patterns in each category.  
So lovely, all of them.  It will be a tough decision!
THREE chances to win!  
Enter below, and good luck!