Here's a few lovely lamps lined up for your viewing pleasure this fine morning.  And boys is it fine!  I can finally open the windows for the first time all year and let a breeze in!  Did you hear me?  A BREEZE!  My face doesn't melt off when I walk outside!  It's kind of almost fall!  I'm so excited.
Anyway, here we go. First this lamp goes from something I'd expect to find in a cigarette smoke-drenched hotel on the old Vegas strip, to the the most beautiful item in the boutique. From Toheds at
The Happy Ladybug
.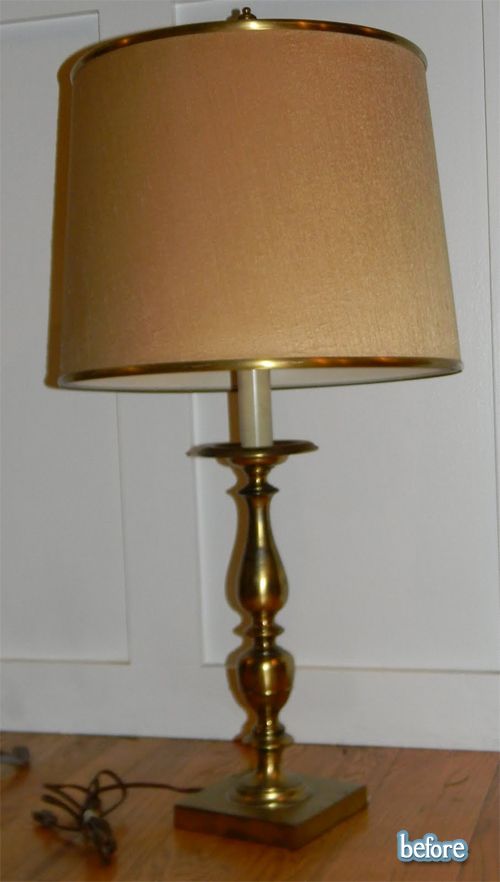 And the following lamps you may have noticed are from the super sexy craft-room of Steph, who was featured earlier this week for her fabulous rug makeover.  I love her use of bright colors, it really makes me want to break out of my grey and white box for once in my life.  Baby steps.