Do you have a large item of furniture that is just screaming out for a fresh paint job, but you can't decide exactly what paint color that should be?   Let me help! 
Try white! Like Darci from
The Buhl Family
did here! White fixes everything!
Or black!  Like Shannon from Shabby to Chic Queen Creek did here!  Black is practically foolproof!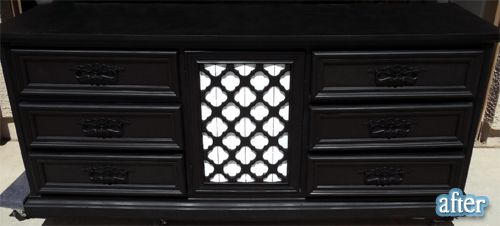 Or, if you are decision-makingly challenged and non-confrontational like me, do a little of both and make everyone happy: gray! 
From Ronda at Edward's Lane.
If you are also like me, white, black and gray are the three colors you never stray far
from. So I probably didn't help you make a decision at all.  Shoot.  Ok, how about this: Try
coral! I hear it's the latest thing. From the fabulous Rashon, AKA
Mr. Goodwill Hunting
.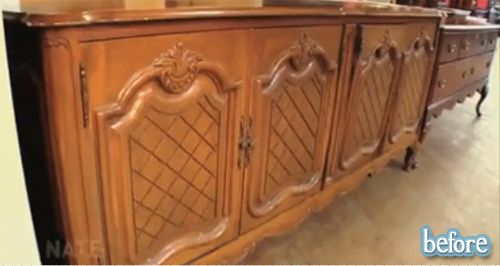 This post brought to you by: