It was a close race between Pug-ly Lamp, Deerly Departed and Broken Leg Lamp, with each contestant averaging 25% of the votes, but it came down to only one.  The final, grand-prize winner and recipient of a $75 gift card to
LightingDirect.com
is ….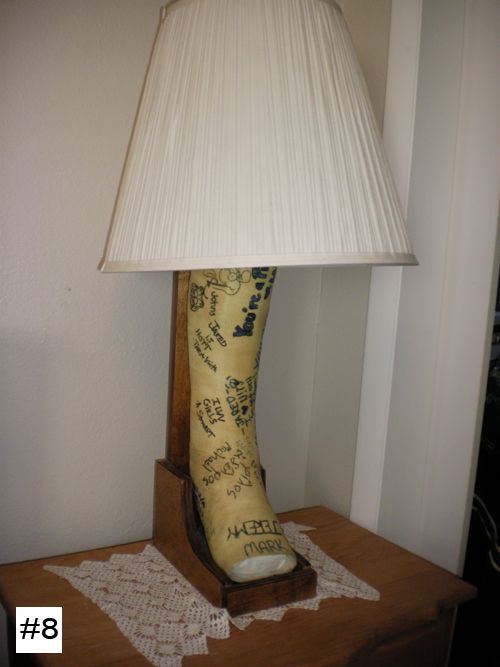 Broken Leg Lamp!  

 Congratulations on your utter ugliness, Broken Leg Lamp!  (And yes, Broken Leg Lamp is indeed a lamp, as someone conspiratorially whispered in the comments that it might not be so).  This lamp was a memento made for by Brittany's father-in-law, for her husband Jared after he broke his leg over a decade ago!  Ew!  Well, give your in-laws a hug tonight Brittany, because they just helped you win the coveted title of Ugliest Lamp!


 Second Place was just way too close to call, it changed every minute.  My personal vote was for Raging Man, I laughed out loud every time I looked at him, but dang, it was so hard to choose.  

Thanks so much

everyone for participating!  I can't wait til next year!
***GIVEAWAY NOW CLOSED***

And now it's YOUR chance to win something!  The nice people at HomeTalk.com are giving away a $100 Target gift card to one Better After reader!  BUT wait!  
If we receive over 1,000 comments, they will bump the prize up to a $200 Target gift card!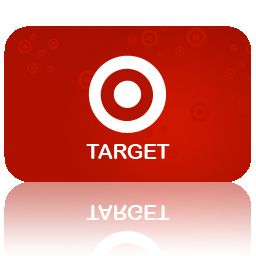 Woo!  Enter now and spread the word!
To Enter Once:
Just leave a comment here!  

(make sure you leave a way for me to contact you!)
Optional Entries:
Sign up to become a member of Hometalk.com 

I'm a member there, it's really fantastic.  Tons of advice on everything for your home from smart people who know what they're talking about!  Come on back and let me know if you did so.
and/or
"Like" HomeTalk on Facebook

That's easy!  And don't forget to let me know if you did so.

Don't forget, over 1,000 entries for a $200 gift card!  
Tell your friends!

Winner will be randomly selected Monday, Sept. 12th.
Please take a moment to visit our fabulous sponsors!  
We really appreciate their help with the contest!