Oh, I'm scared.  I'm scared for you and your tender eyeballs.  I don't know if you can handle such a concentrated amount of ugliness all at once. Please, proceed with caution as you cast your vote for the grand prize winner!
In this final round, the top two Ugliest Lamps from each round will go head to head.  Or missing head. Or leg.  Or whatever. The grand prize winner will be announced tomorrow, and will receive a desperately needed $75 gift certificate to
LightingDirect.com
, courtesy of the swell folks at
HomeTalk.com
!
But that's not all!  
HomeTalk.com
will also be giving away a $100 Target gift card to a Better After reader, or, if we reach over 1,000 entries in the giveaway, they will bump it up to $200! I think you deserve it for bravely witnessing such tragic lamps all week.  So be sure to come back tomorrow for that!
Now brace yourself.  Here are the finalists: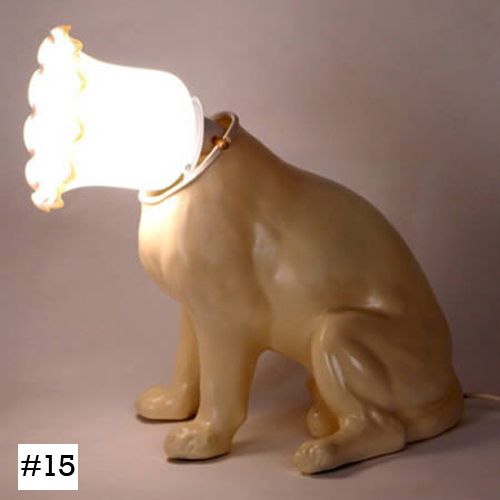 from Caitlin


Pug-ly Lamp was definitely the leader of his pack yesterday, but how will he fare against the other contestants?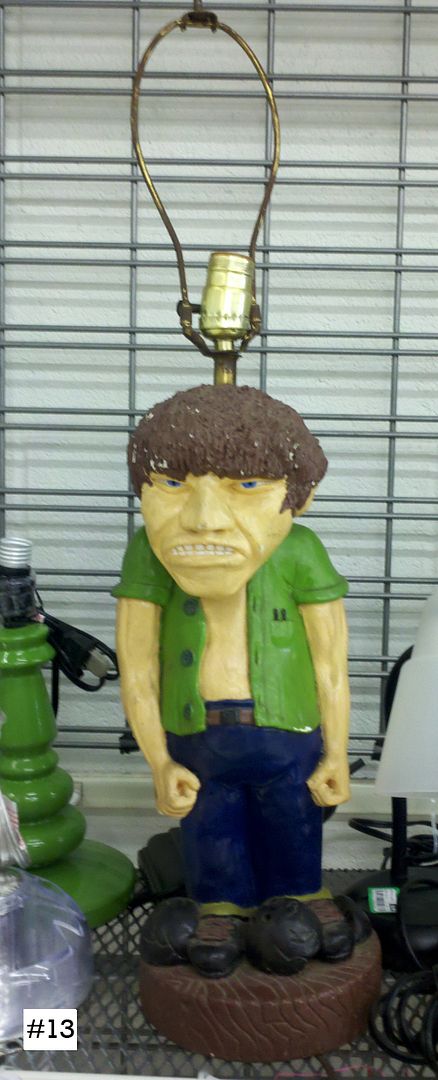 from Sarah Jean


Raging Man also garnered many of the votes, but he wasn't too happy about it.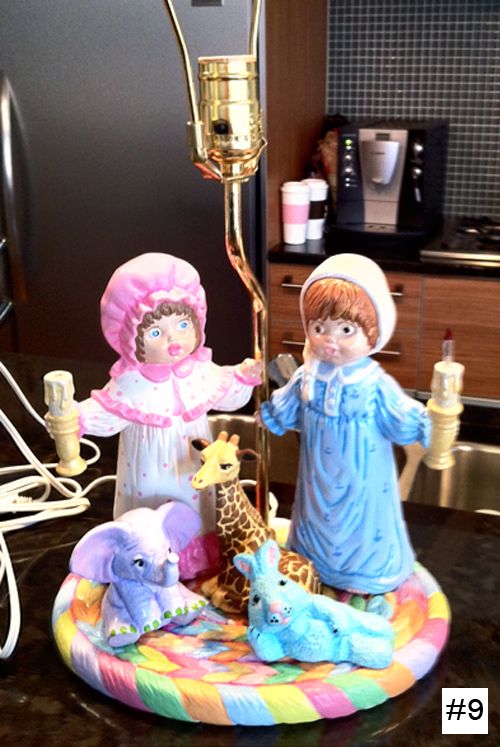 from Juliette


Zombie Babies couldn't be reached for comment, as they were busy eating the brains of the innocent.



from "Name Withheld"


A crowd favorite, will Deerly Departed rise to the occasion, or go belly up?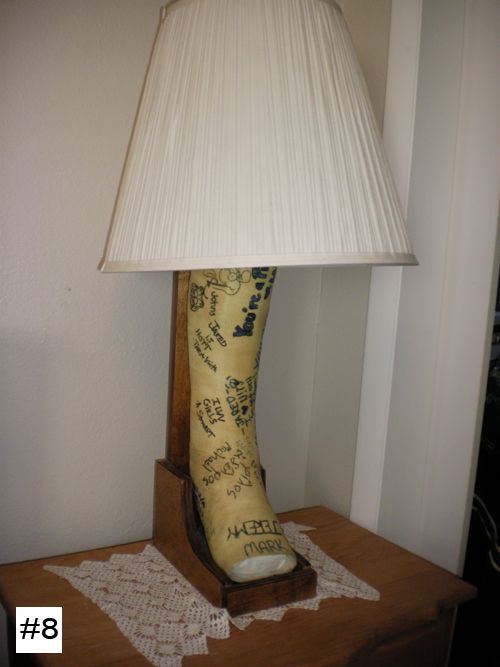 from Brittany
Broken Leg Lamp really kicked its competitors to the curb in Round Two.  Then it had to ice itself.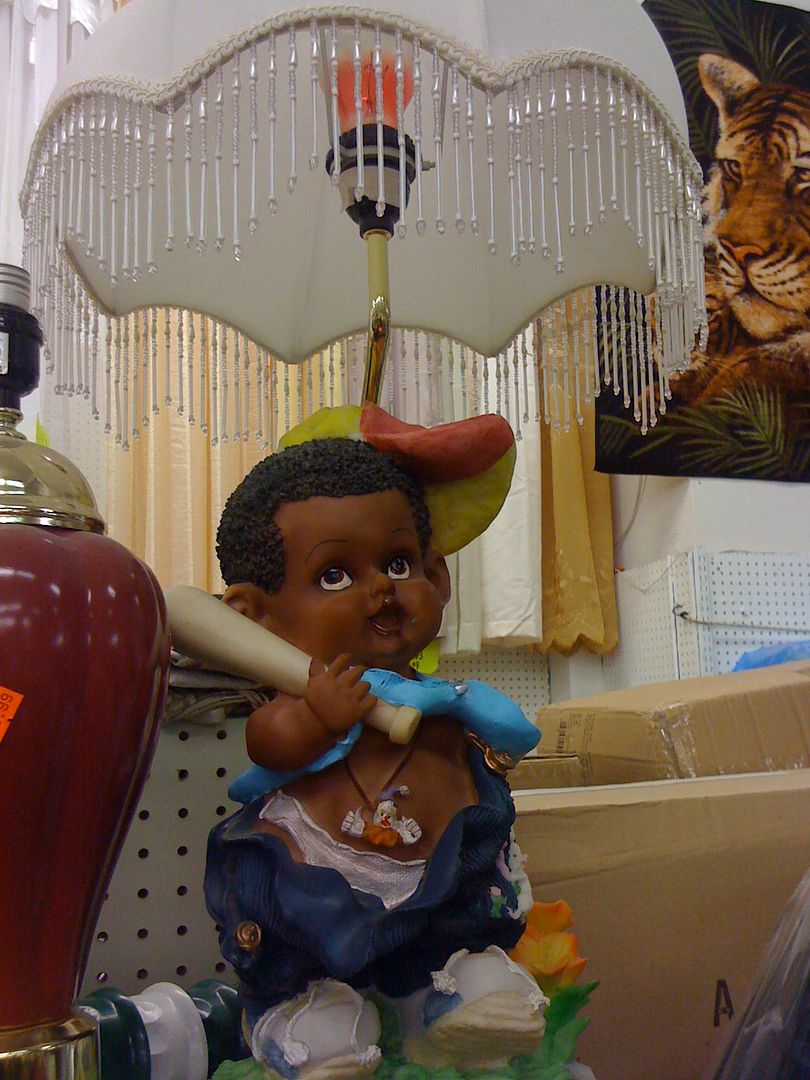 from Katie


Can Creepy Baby compete against the other humanoid lamps in this round?  He brought his bat.  He's ready to play.
Ugly Lamp Contest: FINAL ROUND!