It's time for another episode of "I Can't Believe You Found That in the
TRASH!"
with special guest star, Intensely Awesome Mirror. In this tearjerking episode, Carla
discovers a dusty but nearly perfect mirror cast into the garbage. Horrified, she cleans it up and nurtures it back to health, giving this once street-tough decor some self-respect and a place to finally call home.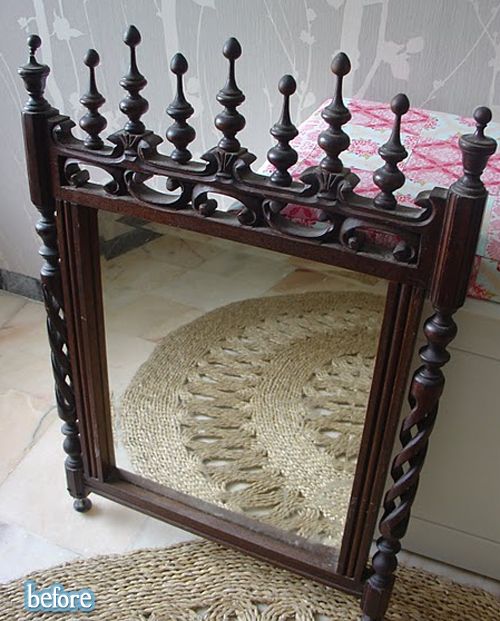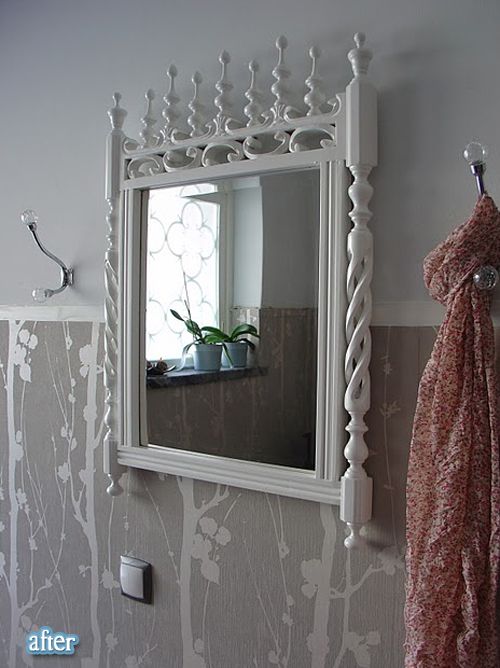 This post brought to you by: