I must give a cyber high-five double fist-bump hip-shimmy to Jenny for choosing what I think is the perfect fabric for this chair.  The graphic lines complement the style of the chair so nicely; it looks great against the x's of the arms.  It really wouldn't have been the same with like, a heavy floral or some fuzzy Winnie-the-Pooh fabric or somesuch, am I right? 
Check it out on her blog Days of Chalk and Chocolate, which is a tales from her life of teaching and enjoying chocolate, and not of her chalk-eating pica problem, which was my first thought.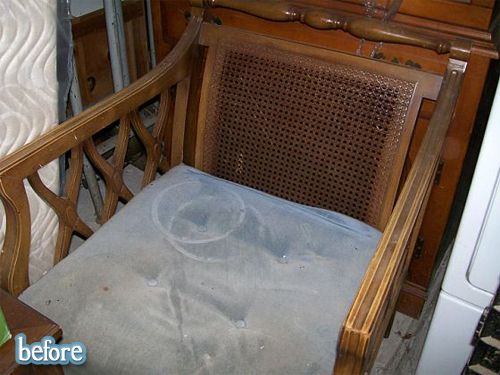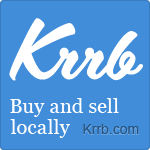 to buy, sell, trade and give
secondhand and handmade.