There are people in life, maybe you are one of them, who march to the beat of a different drum.  Actually, these people aren't even in the parade.  They are doing gleeful somersaults down the hill while everyone else is just marching back and forth.  These are the people who don't consider 'greige' a color.  These are the people who consider "white and distressed" a starting point.  These are the people you should always invite to your parties.  Today we honor them and their fabulous out-of-the-boxness!
Jessie created a kitchen island from an old dresser, for under $100!  See it on
Jessie's Blog
.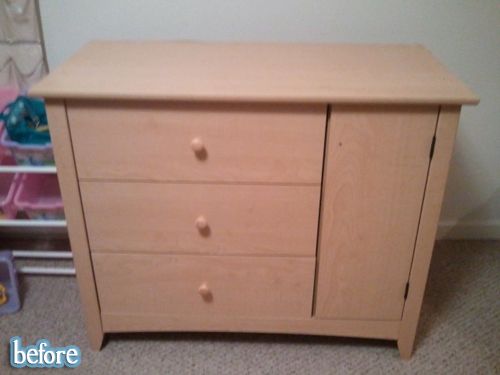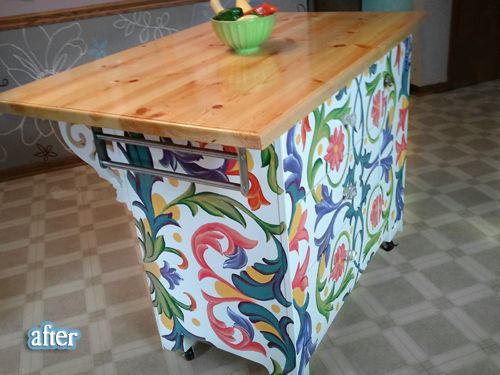 Jaqueline got artsy on her little $4.27 table; Picasso would be proud!  See it on her blog Jax and Marbles.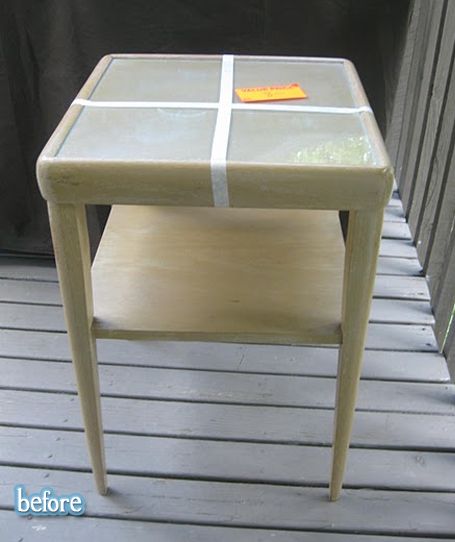 Better After reader Molly had never ever painted furniture before, until someone asked her to finish this table!  I foresee a three-way checkers tournament happening here.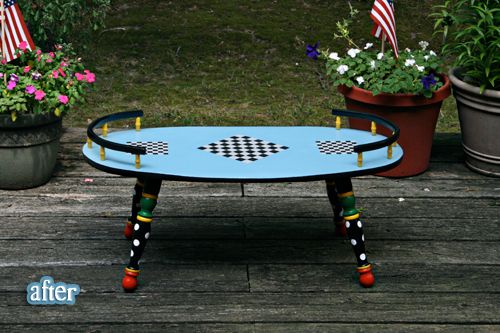 And Mary from the Decorative Paintbrush has never met a color she didn't like or a pattern she didn't dare pair it with.  Check out this table redo HERE.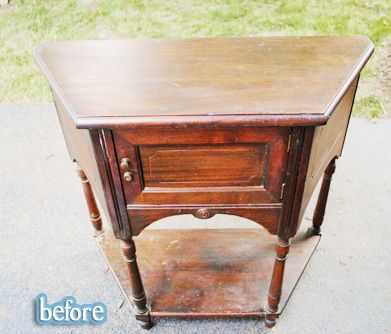 See this out-of-the-wild coffee table HERE.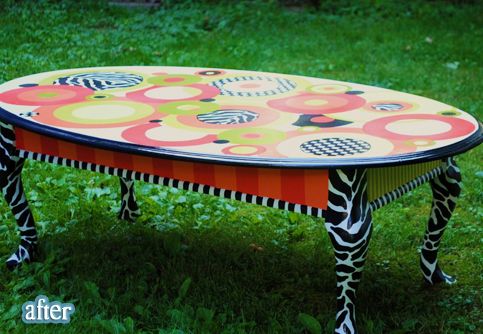 And this striped, checkered, polka-dotted, animal printed, flowered, initialed, heart-star-fleur-de-lis-angel-wings festooned desk (gasping for breath) desk HERE! 

Thanks so much ladies!  Keep on somersaulting!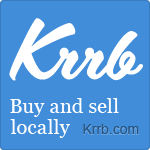 to buy, sell, trade and give
secondhand and handmade.