Things you can never have too much of: money, clothes, shoes, and toolboxes.  Ok, I'm really not sure about that last one, because I wouldn't know what it's like to have a handyman around the house (love you Matt, but let's be honest with ourselves), but I imagine it's probably true.  So, here's a super clever way to store your tools in style without spending a bumload on another toolbox.  Because you should really be spending that money on shoes.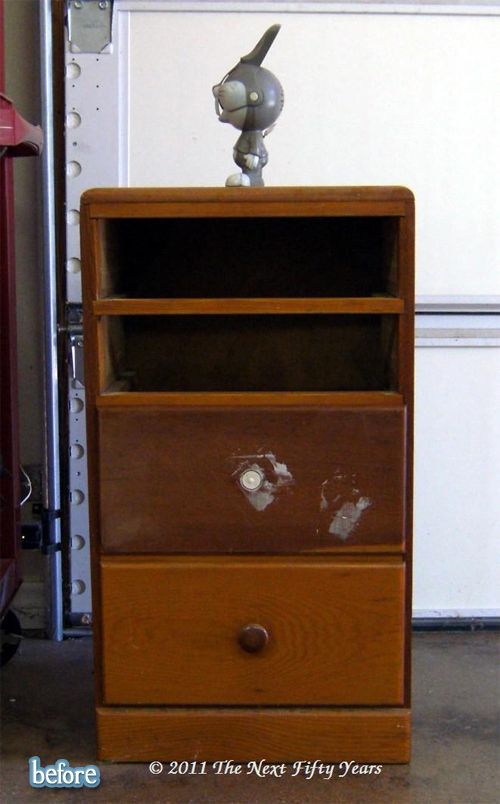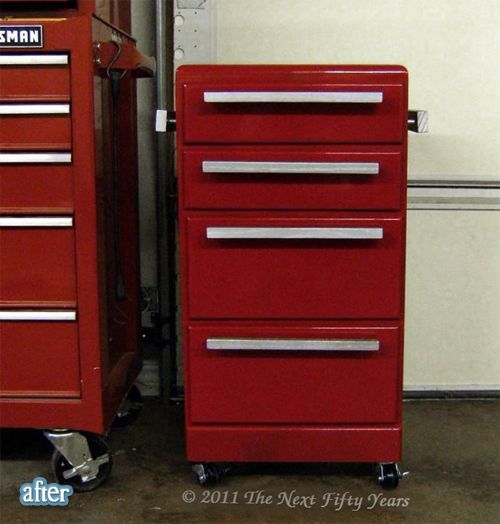 This post sponsored by Krrb.com
Krrb.com connects neighbors to buy, sell, trade and give secondhand and handmade.
 Enter to win by posting your stuff, it only takes a few seconds!