A friend recently scoffed at me when she saw that I wore a watch. She told me she doesn't wear watches anymore because they make her seem 'old.'  "All the young kids use their phones these days, nobody wears a watch!" (said as though I was dragging around a sun-dial).  Well, that may be, but nothing replaces the ease and elegance of a great watch, am I right?  Anyone? Anyone?  Am I the only watch-wearer out there?
If so, that's ok, because then you won't be familiar with antique time-tellin' machines, and thus be horrified by these grandfather clock makeovers.  (But you really shouldn't be horrified anyway, they are not priceless heirlooms.  The first one was a $40 craigslist find, the second one came from Wal-Mart!)
First one from Heather at My Many Moments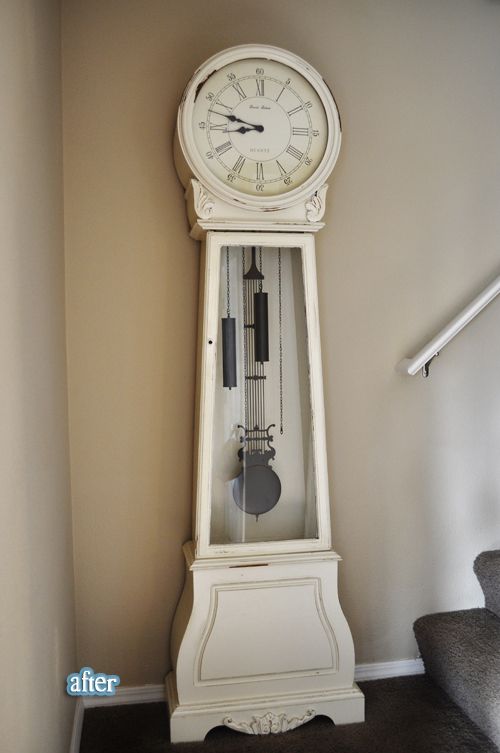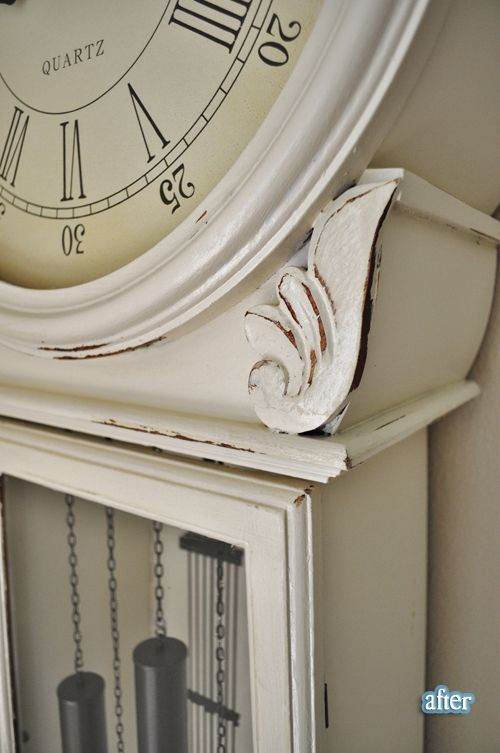 And its Wal-Mart twin-brother, from Lesley at Saving Grace Creations.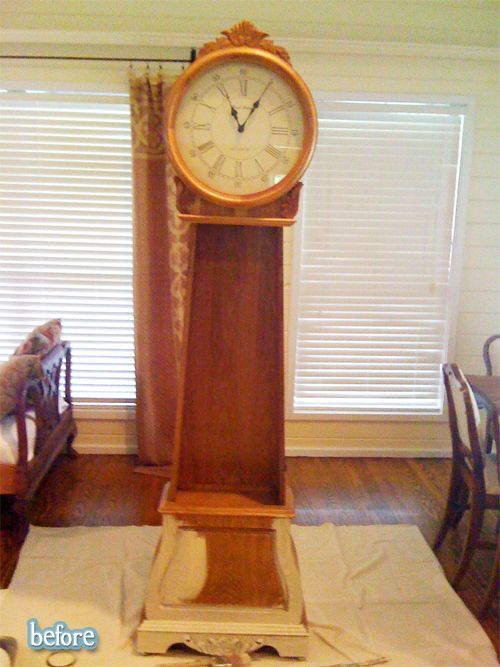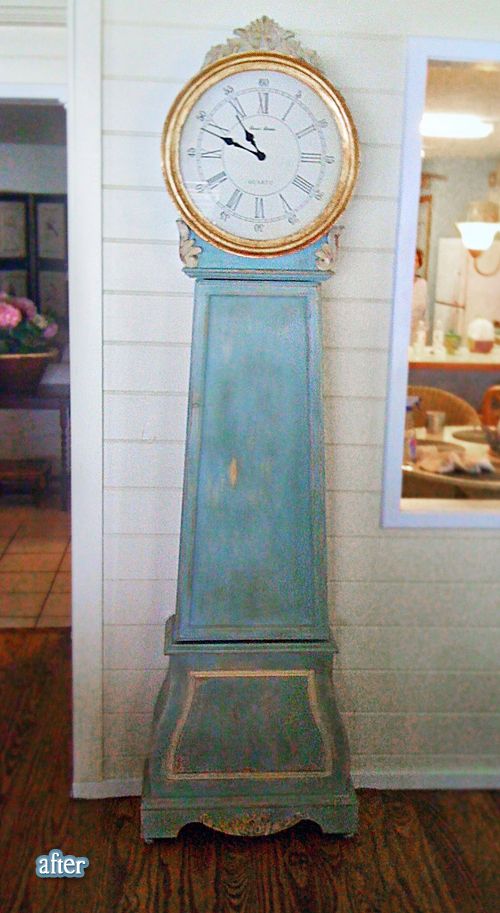 This post sponsored by Krrb.com
Krrb.com connects neighbors to buy, sell, trade and give secondhand and handmade.