Having two older brothers is really starting to rub off on my two-year-old daughter. She would much rather play with Legos than dolls, she insists on sleeping shirtless like her brothers, and her favorite joke to (constantly) tell goes like this: "Knock-knock!"  "Who's there?"  "POOP!" 
But she's still a girly-girl too, and would definitely love a cute little desk like this one from Better After reader Debbie. Of course, she would probably only use it as a launchpad for cannonballing into the laundry basket, while wearing nothing but her cowboy boots, but she would love it all the same. 
Thanks for sharing Debbie, great job!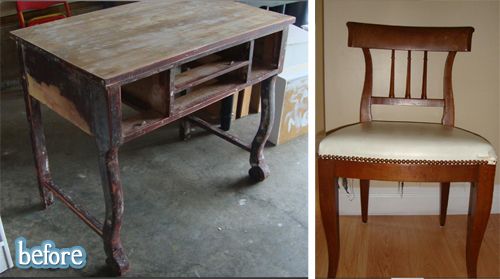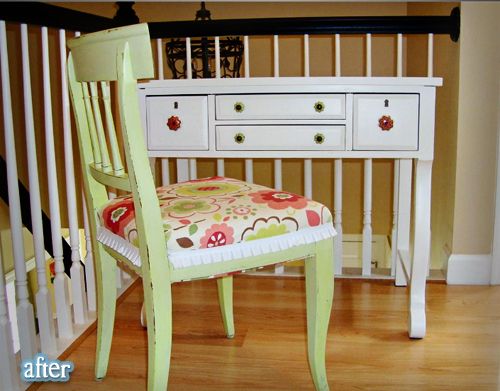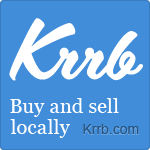 to buy, sell, trade and give
secondhand and handmade.