Stephanie is from Australia where they call things like this big, busted up and brown piece of furniture "rubbish" instead of "a hunk-o-junk," like us Americans.  Or maybe that's just me.  Still, Americans typically don't say the word "rubbish," which is a shame. It's a fun word.  I'm going to start worming it in to my daily conversations:  "Hi sis, what's new today?  Oh, the baby is sick?  What a fat load of rubbish!"  I might have to work on it. 
See the fabulous transformation up close on Stephanie's blog Stephlee Photography.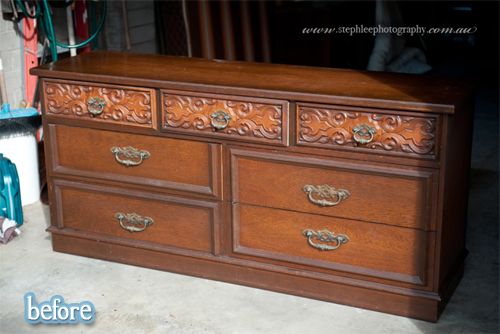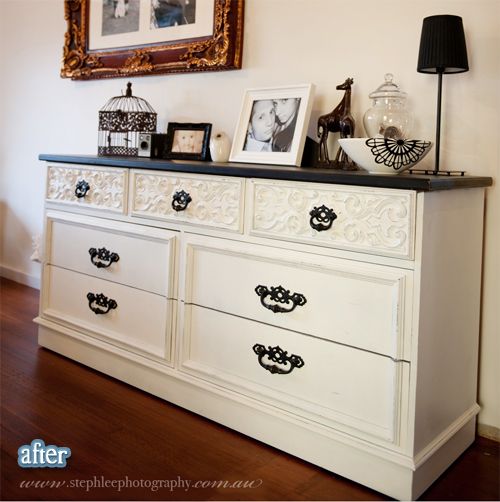 This post sponsored by Krrb.com
Krrb.com connects neighbors to buy, sell, trade and give secondhand and handmade.
 Enter to win by posting your stuff, it only takes a few seconds!