We've seen quite a few painted pianos on this ol' blog, and they always seem to get a strong response.  Some people are horrified at the thought of anyone slopping paint on a fine musical instrument, and they like to let me know it.  But I don't think anyone will give Kathryn's piano here a thumbs down.  And if you do, well, don't tell me about it.  Because I just can't live in a world that doesn't 100% embrace sweet, sweet poppy piano painted goodness. 
See more on her blog The Junk in our Trunks.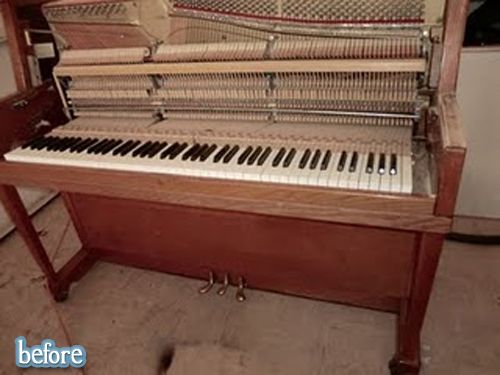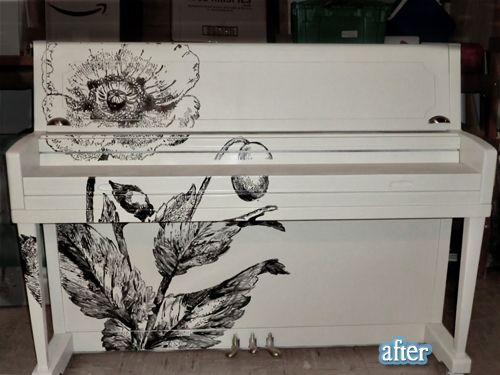 This post sponsored by Krrb.com
Krrb.com connects neighbors to buy, sell, trade and give secondhand and handmade.