Would you believe me if I told you that this big ol' pile of stuff could possibly look cute?  No?  You are right, it can't.  Hey, bubbles!  Uh, anyway, no, this assortment of junk just can't, by its very nature, be cute. Even if your organized it and straightened it and put it in matching baskets.  But what if you just hid it all behind an orange curtain of awesomeness?  Yes, hiding is the answer! 
From Leah, who called it a "narsty" old shelf she found in a dorm trash pile and painted Rustoleum True Blue, in addition to adding the fabulous curtains.  I don't know if "narsty" is a typo, but it's my new favorite word all the same.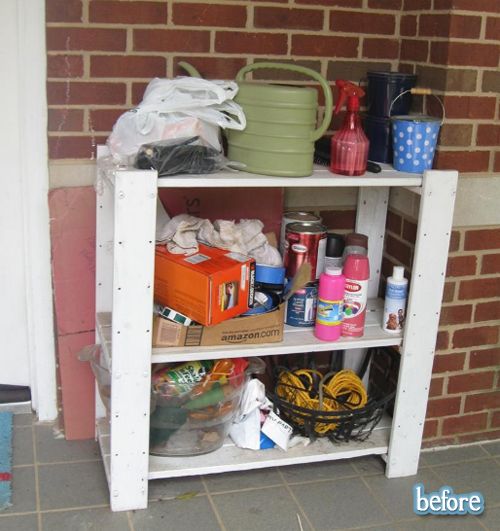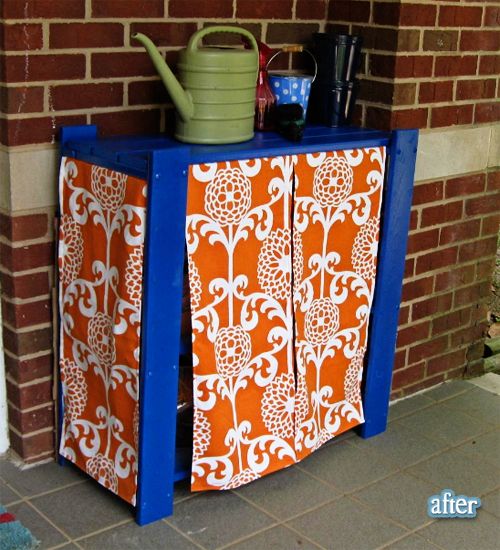 This post sponsored by Krrb.com
Krrb.com connects neighbors to buy, sell, trade and give secondhand and handmade.
 Enter to win by posting your stuff, it only takes a few seconds!