Nothing much wrong with this before hutch, other than the doors were ineffectively placed on the floor for some reason, (I kid). But holy smokes! There is everything right with the after! 
I love it.  I want to ask it out on a date. I want to take it home to meet my parents.  I want to walk around with it and hold its hand … or drawer.  I want to take it for a ride in a convertible with the top down and show it off to my friends.   *dreamy siiiiiiigh*  I think it might be out of my league though.  Too gosh dang gorgeous.  From Amy at Life Happens.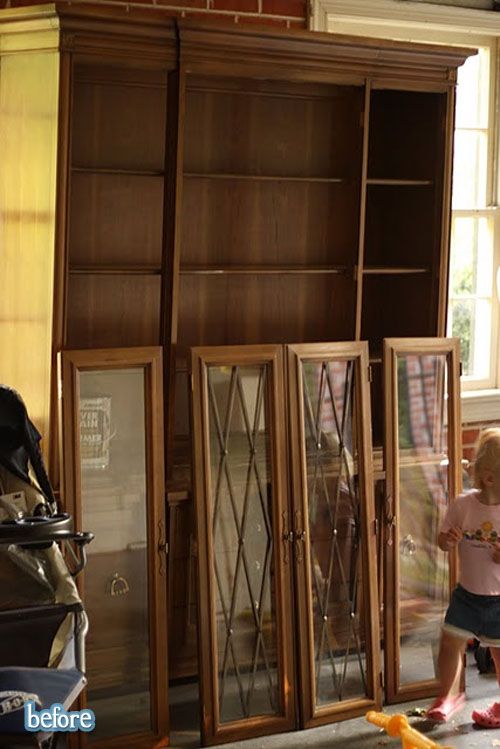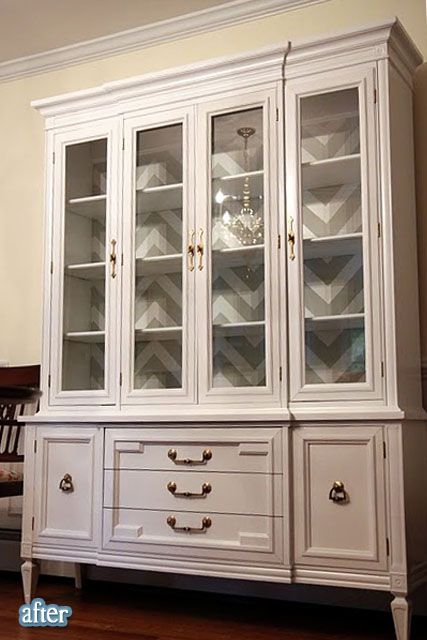 This post sponsored by Krrb.com
Krrb.com connects neighbors to buy, sell, trade and give secondhand and handmade.