Vertical stripes are one way to slim your figure, baby …  or you could just ease up a bit on the whole milk … 
From Josie at Josie's Lab, who is putting her baby on a diet: The Fisher-Price Free diet.  Low on plastic, high on style!  Looks fantastic!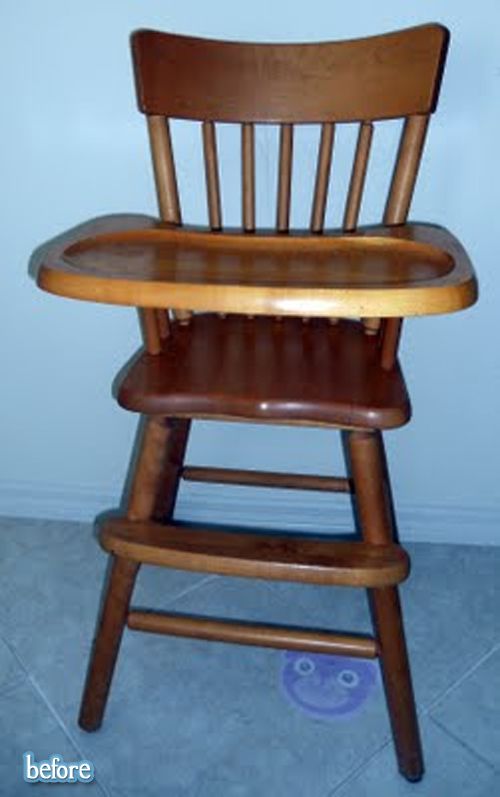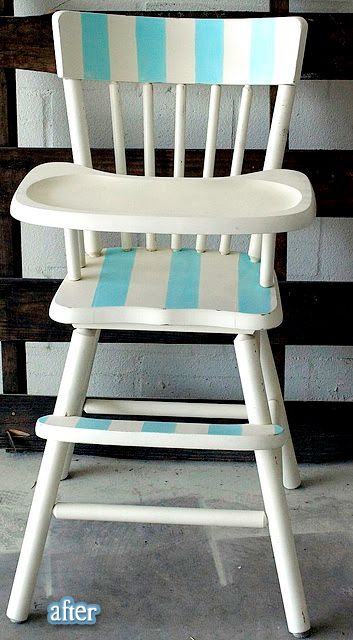 This post sponsored by Krrb.com
Krrb.com connects neighbors to buy, sell, trade and give secondhand and handmade.