I like the nailhead trim look, I do.  I just haven't ever given it a try myself.  Because I'm afraid my OCDness wouldn't be able to handle it if I couldn't. get. every. single. nail. to. line. up. perfectly.  I can foresee it ending badly, with me pulling out clumps of hair and rocking back and forth in the corner, weeping softly.
But oh.  Oh my loveness, look at this.  I've never considered a nailhead pattern before!  So much more room for "creative flair" (and failure) than a straight line!  From Joie Vivre from Kicsi Haz.  Don't you love it?!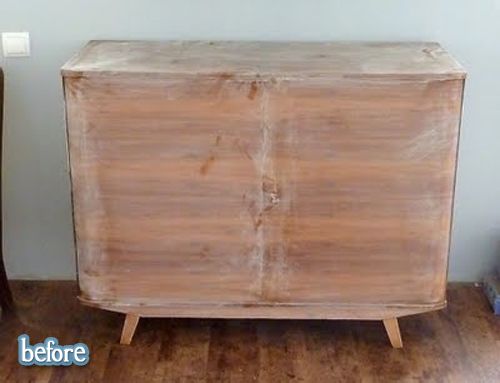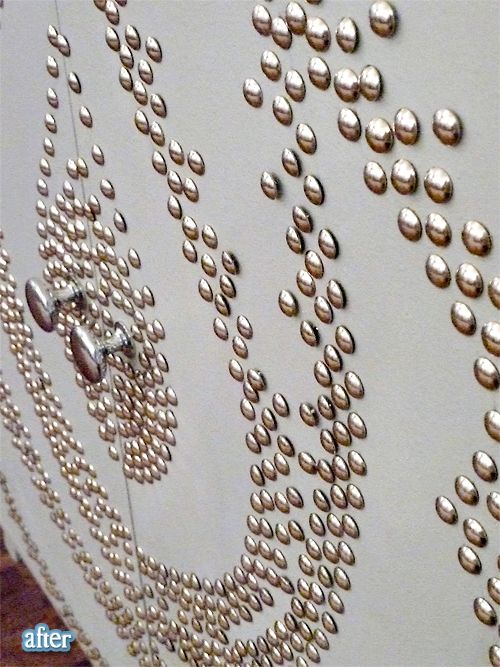 This post sponsored by Krrb.com
Krrb.com connects neighbors to buy, sell, trade and give secondhand and handmade.