I'd love to impart some delightful descriptions of the following pieces to you, but when it comes to yellow, my vocabulary gets stuck somewhere around "cheerful!" "happy!" and "cheerful!"  So let it be known that I think that these redos are swell! And truthfully, sometimes too much description can just be a bad thing. Proof: Lil' C. See Also: Steven Tyler.
(Seriously, I just tried to read Steven Tyler's new book and it was so mind-bendingly painful, I couldn't even make it past the prologue.  More Proof: "I've been mythicized, Mick-icized, eulogized and fooligized, I've been Cole-Portered and farmer's-daughtered, I've been Led Zepped and 12-stepped. I'm a rhyming fool and so cool that me, Fritz the Cat, and Mohair Sam are the baddest cats that am."   Can a brain sweat?  Because mine just did).
Anyway, what the heck were we talking about?  Yellow!  Yes.  It is delightful.  Also, cheerful!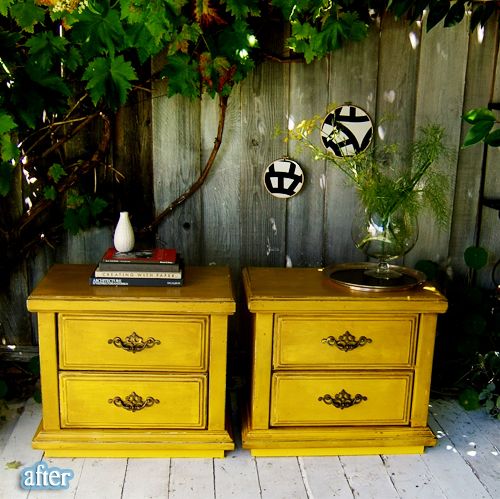 From the always fail-proof Jesse at Nine Red.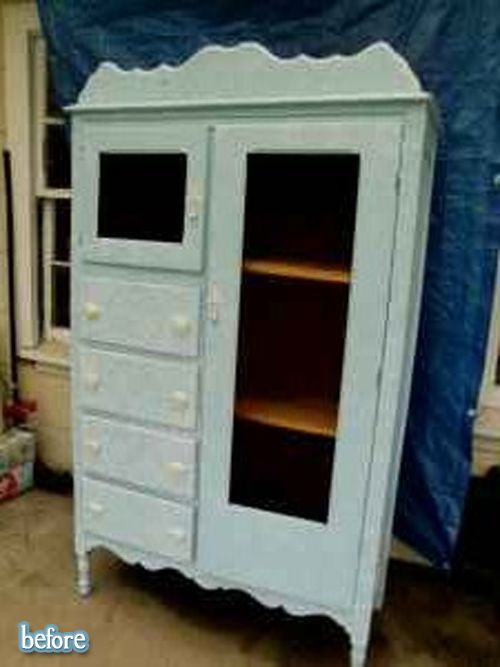 Gorgeous, isn't she?   From Lauren at B and B's Nest.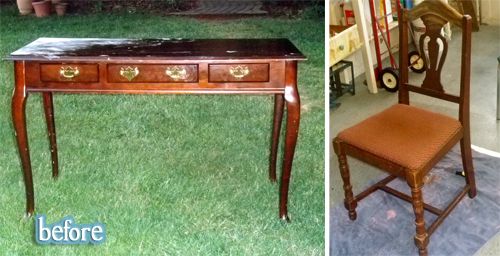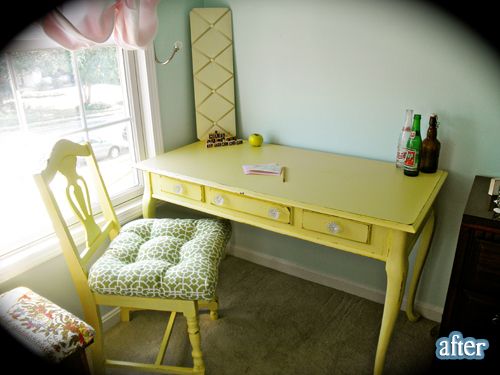 A cozy (and cheerful!) scene from Better After reader April.  Great work everybody!