This is NOT a makeover of a man and his chihuahua.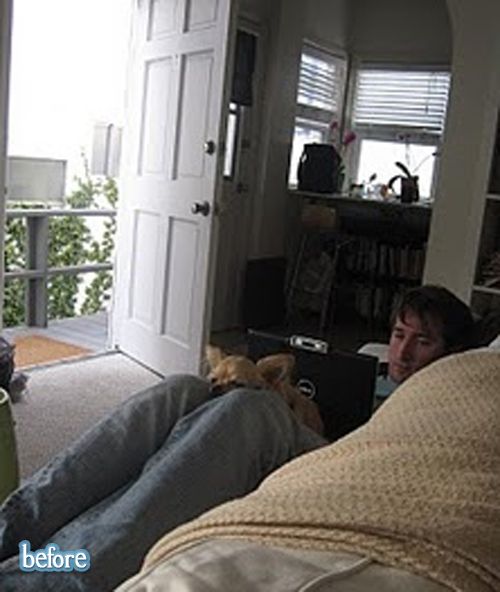 No, see that tiny space behind them?  That was formerly the dinette, the only eating space in Emily and her man's 500 square foot home.  Did that stop them from bringing home a new baby?  Heck no!  Emily knew she had to get creative when their baby girl was born, but she didn't want to sacrifice style either. So they found an old Thomasville bamboo hutch to refashion into a wardrobe, hung a sparkly chandelier and now eat their meals on the couch!  Emily says, "It just goes to show that space does NOT need to put limitations on starting your family!" 


More to see on her blog GEORGE Interior Design. Thanks Emily!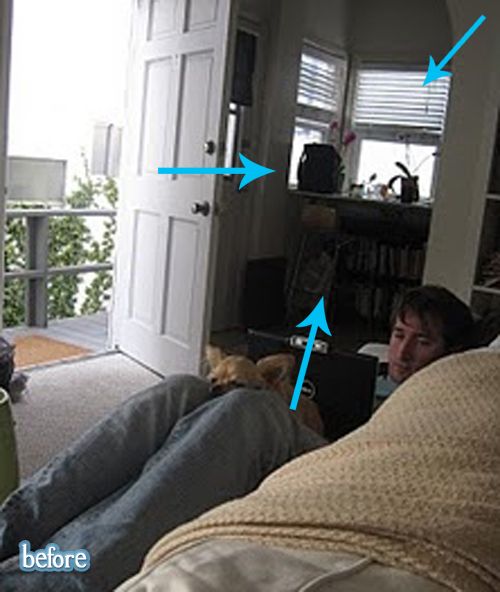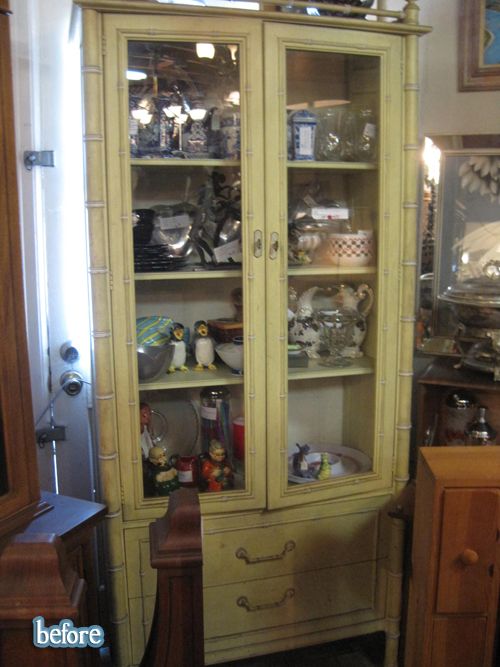 Holy creepy knicknacks batman!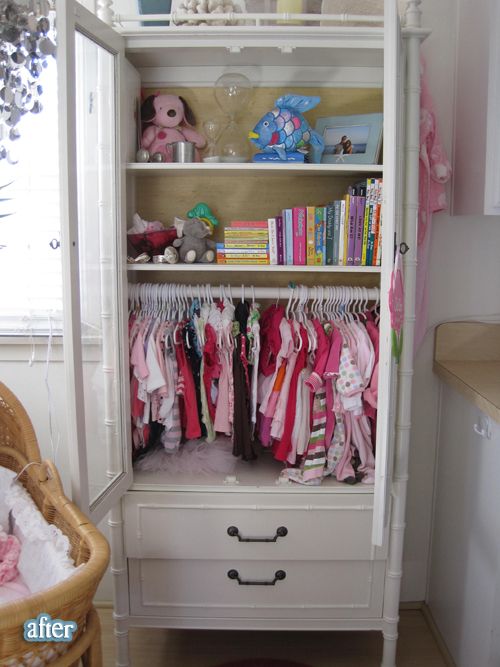 Cute!