Korrie found inspiration for her dresser redo from a similar piece by Anthropologie.  Only her version has twice as many drawers and cost about $950 less.  Seriously Anthro?  $1000 for a 3 drawer dresser?  (Don't tell them I said this, because even though they are super overpriced and kind of snobby, I still covet everything in their store and want them to ask me to prom) BUT I think Korrie's dresser is even cuter.  See for yourself on her blog Red Hen Home.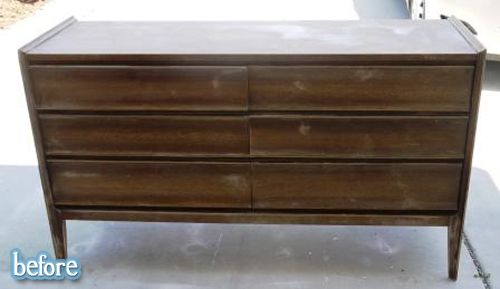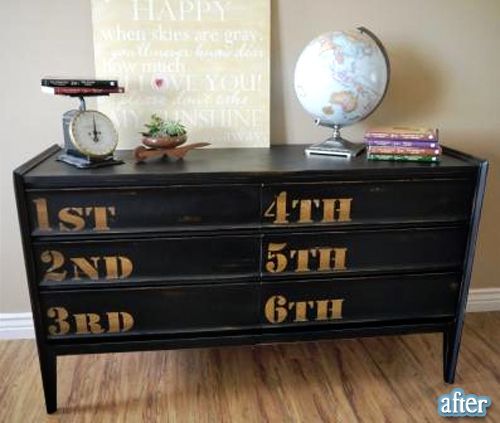 And before I sign off for a wild weekend of fun (or cleaning the garage, which is what I will most likely be doing) I want to give a shout out to the sweetest and most talented gal I "virtually" know, Lisa Leonard! You've probably seen her beautiful jewelry creations before, but recently she sent me a piece from her new home decor line, and I couldn't be more in love with it.  Check it: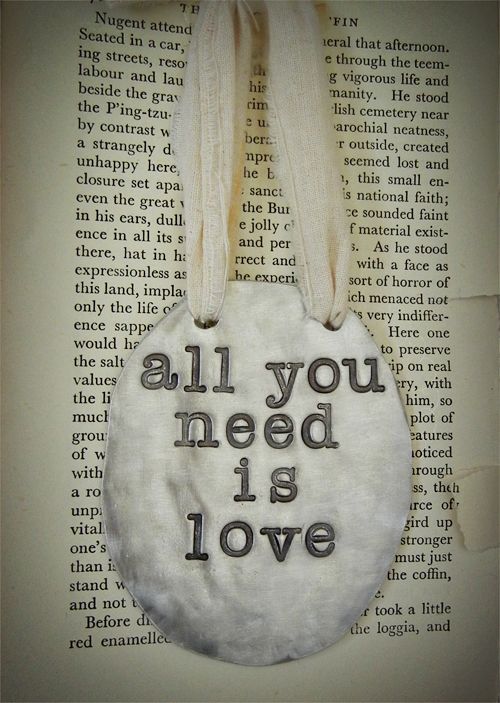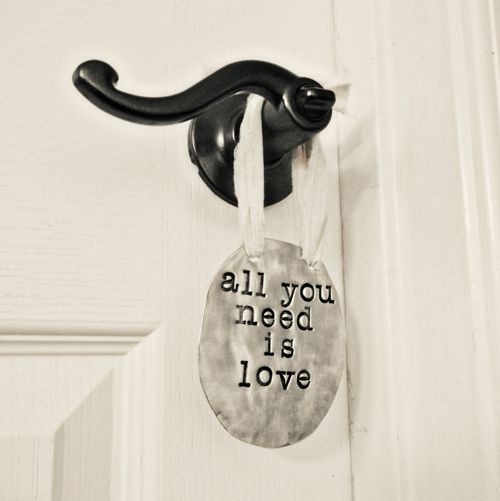 It's true, you know.  Check out more from her customizable home line right
HERE
.


Have a super great weekend friends! 

Make something and send me the pics!

This post has been brought to you by
PhotoJewelryMaking

.com!