*** GIVEAWAY NOW CLOSED ***
Hello friend! It is Friday, and that calls for a
super sweet giveaway
!

This giveaway comes from the good people at Cymex, who want to give one Better After reader a
$50 gift certificate
toward their store
Coffeetablesandendtables.com
!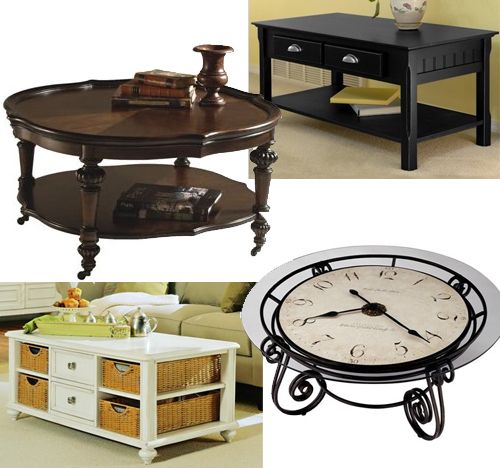 If you are like me, and your husband randomly sold half of your furniture on craigslist one day while you were out of town … um, or if you just would like some new stuff, then this giveaway is for YOU! Of course, many of the tables are more than $50, but if you were already in the market to buy some, then hooray! $50 less cash out of your wallet! If you weren't, well, don't be bashful. You can still enter to win, and there are still many items at or under $50 too!
Check them out,
Coffeetablesandendtables.com
has got every sort of style you can imagine. And don't let the name fool you, they sell ottomans, groups and console tables too.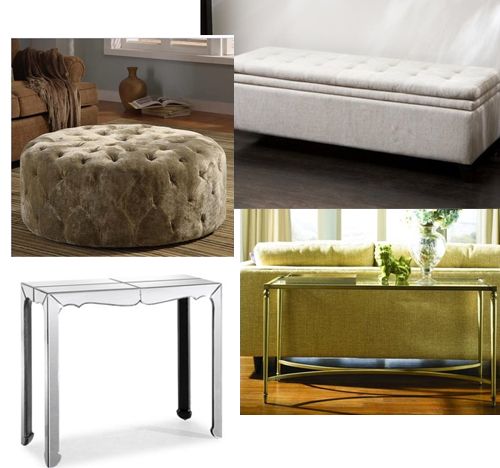 That one
on the bottom right is my faaaaave. Oh yeah, and
FREE SHIPPING
right now too! Woot!
To enter once: just leave a comment here!
To enter twice: follow @CymaxStores on twitter!
To enter thrice: tweet, blog or facebook about the contest!
Look, here's a cut and paste for you: "I entered to win $50 Cymax store credit at Better After!" Easy.
Don't forget to come back and leave a comment letting me know if you did so. and also leave a way to contact you! As always, winner will be randomly selected on Monday at some point.
And don't forget to have a great weekend.
And don't forget that you are the best.
I mean it.