I don't know about your part of the world, but it is prime yard sale weather in my part! So, if you are headed out this weekend to scour some sales, let me offer a few tips:
First: buy some junk, take pictures of it, give it a makeover, take more pics and send them to me!
Second: save yourself some time and check out GarageSalesTracker.com before you go! (Actually, logistically speaking, this should be step one).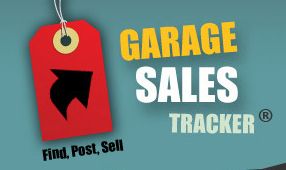 If you haven't used Garage Sales Tracker before, it is … well, just what it sounds like it is. It tells you where the sales are, and it is super handy. I put in my zip code and in mere seconds I had four pages of addresses to nearby garage sales!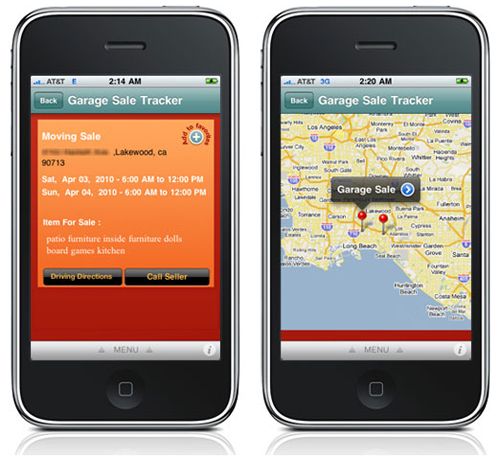 If that wasn't enough, they also have a free iphone app, a bookmark feature to save locations of your frequent haunts, and my favorite, the trip planner feature, which that automatically plans out the most efficient garage sale routes for you! That will save you gas, my friend, which equals more money to spend at said yard sales!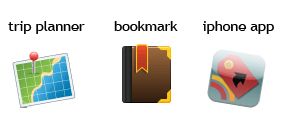 And don't forget, you can gain maximum exposure for your sale by posting it on Garage Sales Tracker too! Check them out, this shizness is legit.