When Patsy emailed me to tell me about her freshly made-over chest, my mind immediately went to the gutter, because I am 12 years old like that.
Then I prepared to be jealous, because hey, I wouldn't mind a freshly made-over chest either.
THEN I saw the chest in question and was thoroughly impressed and also jealous because she got this solid wood piece for $35 and those pulls are equally as awesome and she paid $12 total for them. Truly looks like an $800 item from Pottery Barn.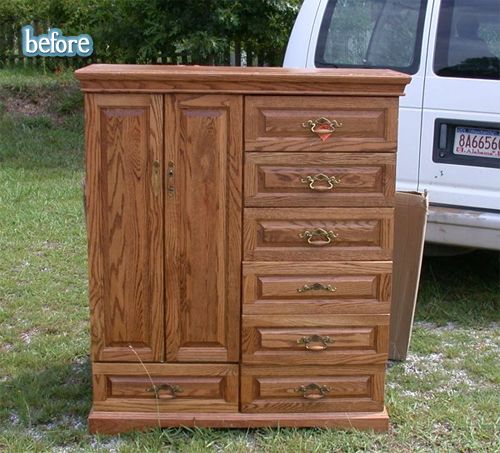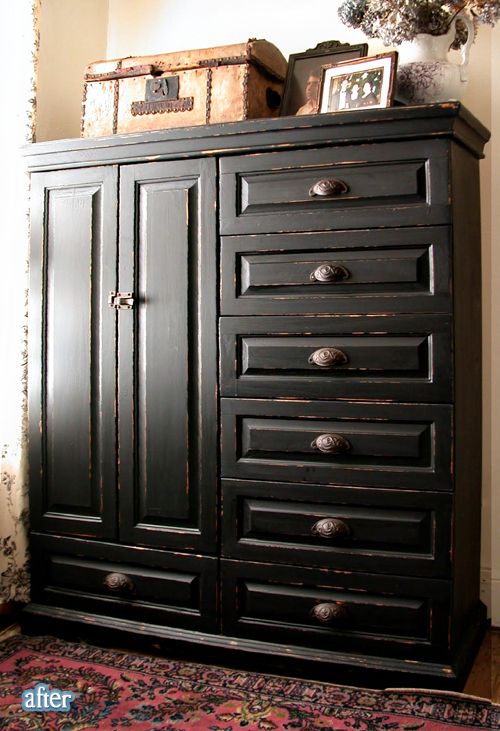 This post has been brought to you by

Krrb

.com!