Are you one of the many folks (myself included) who live in a HOA approved, character-void, black hole of beige that is a tract home? Oh to live in lovingly restored 1926 Tudor in the Willo district! But no, that's not the case. So if you are looking for something funky to make your home a little less Stepford and a little more you, here's a neat wall treatment idea from Katy.
Well, I think it's more than neat. In fact, I really dig it. Do people say that anymore? Did they ever say that?
Anyways, Katy isn't one to think inside the box, as evidenced by her pallet wall, and also the buffet she later redid to go under the TV. Fish?! I would have never conceived such a thing!
Check out more on her blog Mom and Her Drill. Thanks Katy!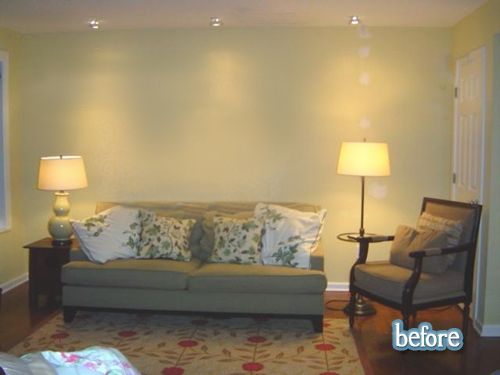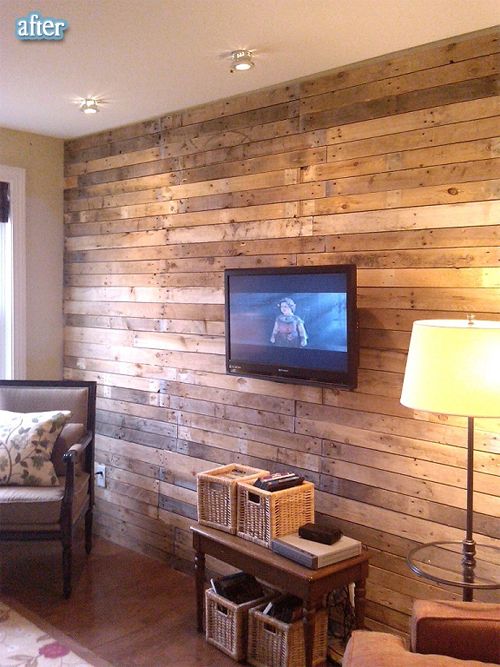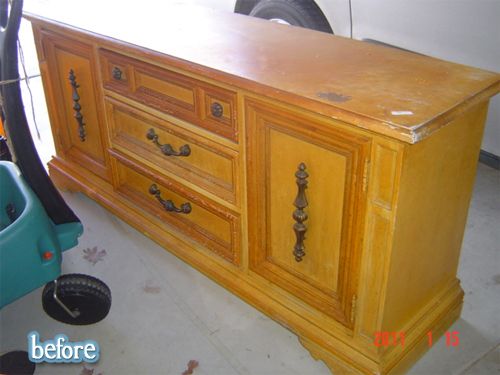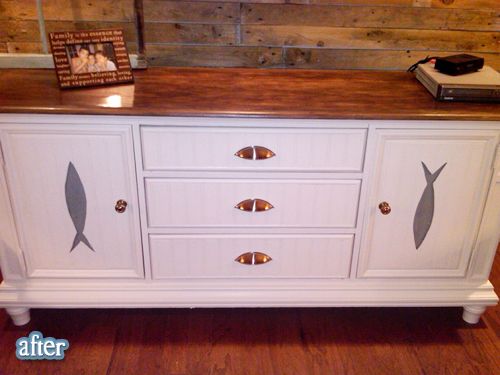 This post has been brought to you by

Krrb

.com!