Look at the picture below… do you think a kitchen makeover is coming your way? Ha! You thought wrong folio!
Unless, that is, you already anticipated that I was going to try and trick you, thus you predicted that instead of a kitchen makeover, perhaps it was going to be a kitchen stool makeover, in that case, you thought WRONG AGAIN homie!
It's a kitchen stool repurposing which is totally different than a makeover. See, Tyrell turned one of the stools into an end table! Then she removed the tops of two other stools, attached some scrapbook paper and made cute little wall decor hangy things, which is the official term for it, so there. Check it out on her bloggity A Touch of Tyrell!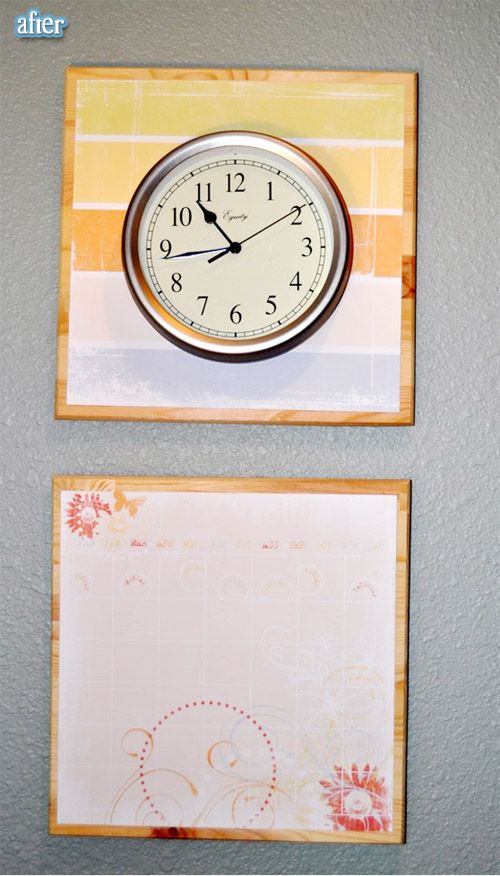 This post has been brought to you by Krrb.com!