Do you know some dear sweet soul who, bless her heart, hasn't changed her decor one whit in the last 30 years? I know someone like that, only it's not her decor, it's her hairstyle. Yeeps. I've essentially had the same hairstyle since 5th grade, so I understand, but still … this woman looks like she's wearing a family of exceptionally fluffy hedgehogs on her head. No. Joke. I'd love to suggest something new, but I think she's pretty committed to this look. Still, change is good!
Laura from Finding Home had a client who's living room had been the same since the 80's! She was ready for a change, and Laura, who clearly knows what the heck she's doing, delivered a beautiful room. Even just changing the furniture configuration made a huge difference. Check out her blog for some professional tips! Thanks Laura!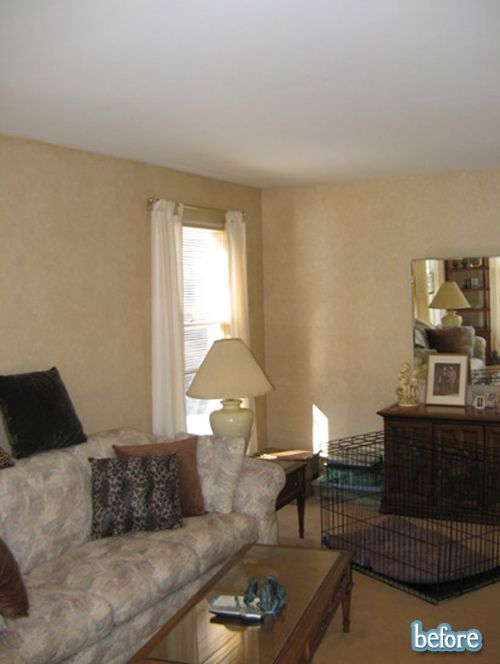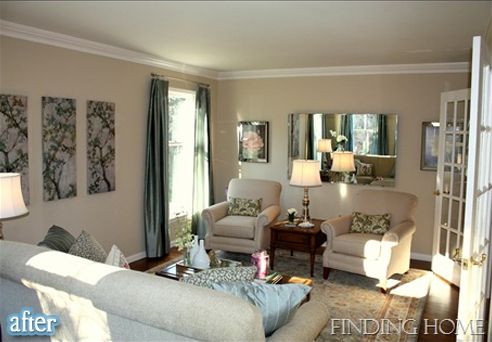 This post has been brought to you by

Krrb

.com!